WARMEST GREETINGS!
It is unimaginable that the SUMMER months will SOON become a sweet memory, as we continue to move forward into the FALL season.   TIME is a gift and a treasure – we hope you have taken the TIME during these summer months to enjoy your family and friends, check off a bucket list travel adventure and simply enjoy life's wonderful pleasures.
We have been busy, busy these past months …. Working to design a new website with an amazing team of writers and designers, crafting new social media strategies, and producing a fresh, new brand.  All the while, continuing to welcome new clients, dreaming new travel dreams and curating numerous Celebra-cations® globally.   What do you think of our new look?
We continue to learn about new, immersive experiences from our wonderful supplier partners – most recently with Regent Seven Seas Cruises.  There are numerous luxurious grand adventures where you can feel the thrill of history's great explorers and embrace the love of travel.  Can you imagine a multi-week expedition that will take you across multiple exotic destinations??  A few enticing getaways include exploring the captivating shores of Greenland, Iceland, Scotland, Scandinavia on their Grand Arctic Adventure, or perhaps traversing historic trade pathways within their Grand Spice Route Quest from Auckland to Athens.  No guesswork – every luxury included.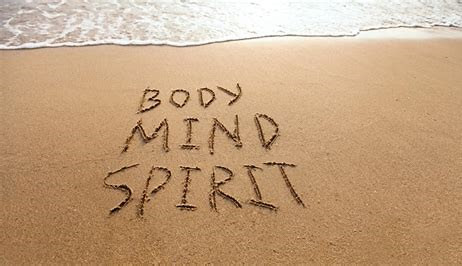 If there is one thing the past few years has taught us, it's to expect the unexpected. We have all had to PIVOT or tap into a deeper reserve of grit to thrive. There are always signs that indicate a new path is needed. Be mindful to reclaim your purpose – reclaim your joy.
ARE YOU READY FOR A LEGENDARY LIFE JOURNEY?

It is a beautiful thing when a career & a passion come together …
Wishing you peace, health, happiness & love ~ Denise, Ashley & Annika
We are grateful for so many amazing partnerships/friendships and excited to share our new experiences with all of you! Let's chat more about YOUR PERFECT VACATION VIBE!!
GET INSPIRED. FOLLOW US:
What keeps you inspired? As travel advisors who help couples plan splurge-worthy getaways, our inspiration comes from a few places, but mainly from our clients.
No client is the exact same, so hearing about their travel goals, dreams, and the travel experiences they value, is always an endless well of inspo.
We curate trips with all of these things in mind to make sure every client squeezes the most out of their travel experiences.
Over here loving what we do!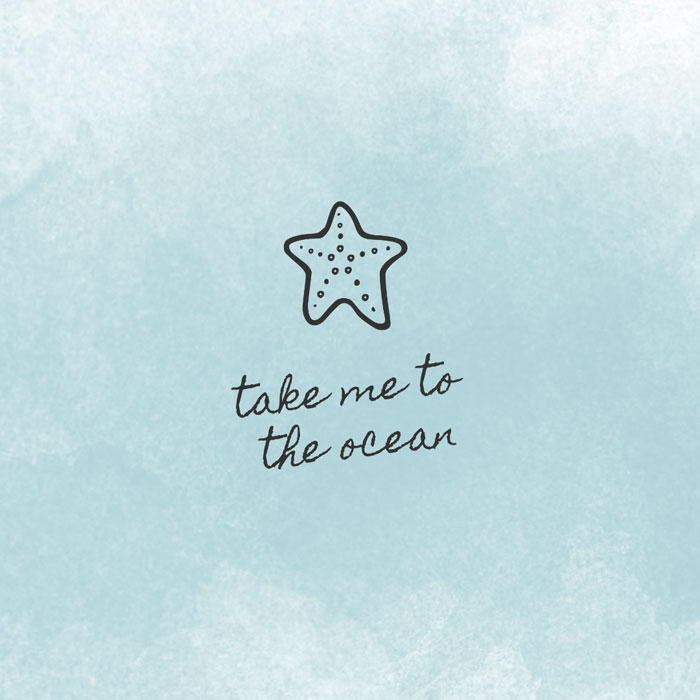 GUESS WHAT?? We are headed to ANTIGUA next week and we want to take you along! Come Follow us on Instagram August 21-27 to get all the insider tips and behind the scenes experiences.
SHOUT OUT'S FROM OUR AMAZING CUSTOMERS ~
We could not have had a better planner and trip organizer than Ashley Jessee! She was professional, personable, and creative! She found a way to meet all of our needs and our trip was perfect! We traveled to Cabo San Lucas in May 2021 for our wedding anniversary and Mom's Day gift for my mom and we did not have to figure out ANYTHING!! We can't wait to use her and Travel Concepts again! ~ Melanie
Every part of this trip was so well thought out and executed that I felt like I was a Hollywood celebrity! The food, events, entertainment, and accommodations were so far beyond my expectation that I keep telling everyone how much I loved it. Bravo to you and your team for a flawless experience – I'll NEVER forget it !! ~ Joe
For more travel tips like these, or to chat with us about your next Celebra-cation® click below to get in touch!