Happy September Travel Friends!
We are thrilled Autumn is on its way – it's a reminder of the beautiful Fall season and all of the brilliant hues of tree leaves transitioning.  Some other vivid concepts of the Autumn Season – cooler, crisper days and nights, football game gatherings, bonfires, homemade soups & other comfort foods, pumpkin spice everything and perhaps that shift into a different rhythm of life.
Unfortunately, this short-lived Autumn Season is met with the Wintery snowy, blowy frigid season.  Once the fa-la-la-la festivities are over, it's the blah of that 'W' word. That's about the time we are all ready for inspiration to escape on a warm-weather Celebra-cation®
ARE YOU READY FOR SOME TROPICAL, WARM WEATHER INSPO? Several weeks ago, we and some of our team planned a strategic business week in Antigua & Barbuda.  Keeping in the mindset 'we go so you know' – we visited a dozen awesome resorts and hotels, island-hopped from Antigua to nearby Barbuda and enjoyed several 'sea-worthy' experiences too.  Our time within these Caribbean destinations was nothing less than EPIC! We have already begun to share our research and proposal designs with customers who are interested to include this island experience for this and next year!  Woo-hoo!
SHARING A SLICE OF PARADISE WITH YOU … Antigua's shoreline is washed almost exclusively by the Caribbean Sea and is hugged by 95 miles of superb coastline. Her sister Barbuda, is surrounded by protective reefs and features a large lagoon and Frigate Bird sanctuary. The islands are best known for their friendly and welcoming people, pink and white-sandy beaches, crystal clear waters and the most satisfying and enjoyable climate in the world.
As we all know, air travel is not that 'glam' thing anymore. We, like so many of our customers, experience flight delays, delays, delays on the journey home – until that next notice is 'flight canceled'.  We were stuck in Miami overnight.  Our flight to Kansas City was full – and you can only imagine the calamity that ensued once that notice was provided – now it was midnight. Fortunately, a travel pro knows their rights when a flight is delayed more than 3 hours or completely canceled.  We want to make sure YOU know your rights too.   Please read on!!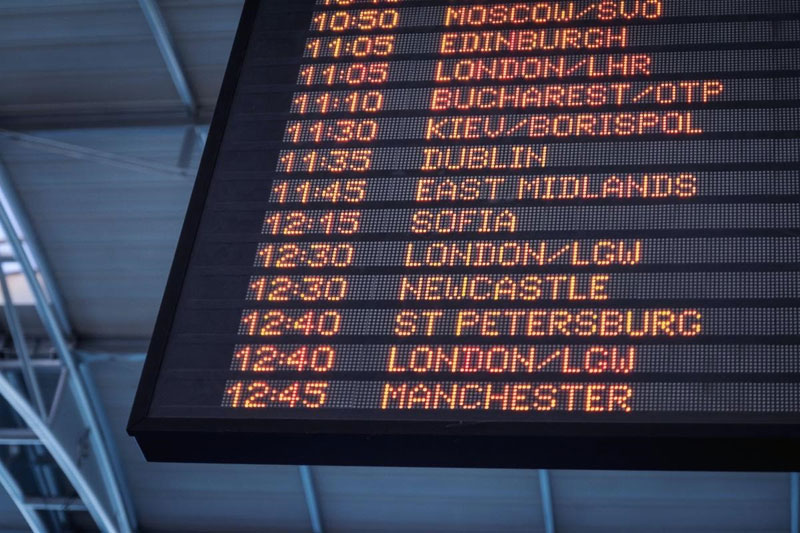 On September 1, the Department of Transportation released a customer service dashboard so you'll know exactly what a carrier owes you for delaying or canceling your flight.
From the website: "These ten large U.S. airlines and their regional operating partners, which operate flights for them but do not sell tickets, account for approximately 96 percent of the domestic scheduled passenger air traffic.
Use the above dashboard to learn about the amenities that the U.S. airline that you are flying on has promised to provide should there be a controllable flight cancellation or delay. You can also use the dashboard to compare amenities that the airlines commit to provide in the event of a controllable flight cancellation or delay when deciding which airline to fly.
A controllable flight cancellation or delay is essentially a delay or cancellation caused by the airline.
Examples include: maintenance or crew problems; cabin cleaning; baggage loading; and fueling.
Airlines are required to adhere to the promises that they make in their customer service plan, including commitments to care for customers in the event of controllable delays or cancellations.
The Department will hold airlines accountable if they fail to do so.
Remember these commitments do not impact your entitlement to a refund. If an airline cancels a passenger's flight or makes a significant change in the flight, regardless of the reason, airlines are required to provide a prompt refund to a ticketed passenger, including those with non-refundable tickets, should the passenger choose not to accept the alternative offered, such as rebooking on another flight. Learn more about your right to a refund. If you have a problem obtaining a refund that you believe that you are entitled to receive, you may file a complaint with the DOT.
Click the link below to view the DOT Dashboard.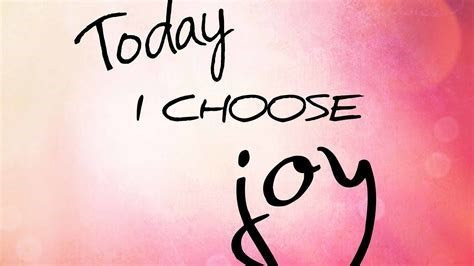 Love with a tender heart. Live with a gracious Soul. And never think you're too old to dance in the rain. ~ Natalie Ducey ~
Fall is the perfect time to experience something new!!

THERE IS ALWAYS SOMETHING TO CELEBRATE, AND IT WOULD BE OUR PLEASURE TO DREAM YOUR TRAVEL DREAMS & ANTICIPATED EXPERIENCES DESIGNING A WOW CELEBRA-CATION® FOR YOU!
ARE YOU READY TO LOVE, LIVE & DANCE IN THE RAIN?
It is a beautiful thing when a career & a passion come together …
Wishing you peace, health, happiness & love ~ Denise, Ashley & Annika
We are grateful for so many amazing partnerships/friendships and excited to share our new experiences with all of you! Let's chat more about YOUR PERFECT VACATION VIBE!!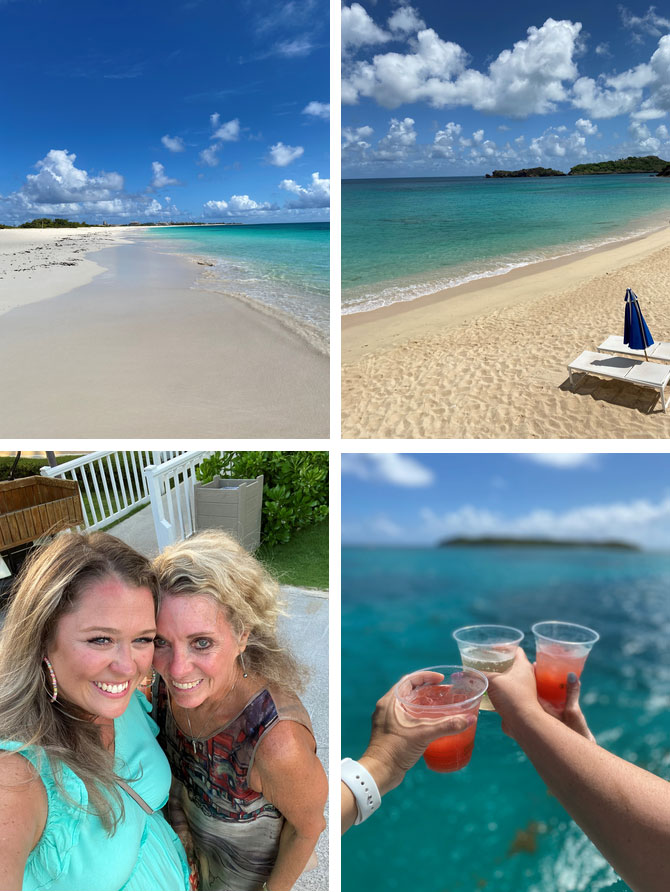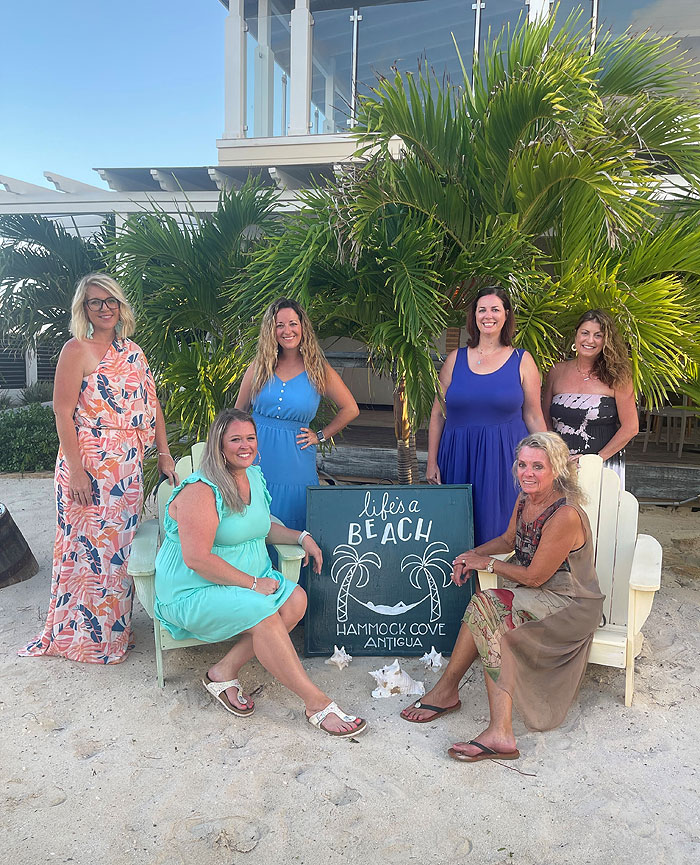 GET INSPIRED. FOLLOW US: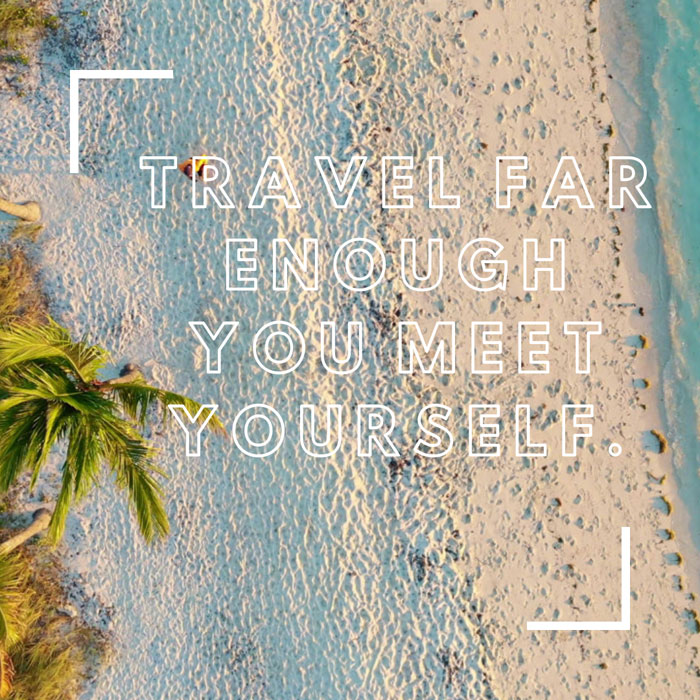 SHOUT OUT'S FROM OUR AMAZING CUSTOMERS ~ We could not have had a better planner and trip organizer than Ashley Jessee! She was professional, personable, and creative! She found a way to meet all of our needs and our trip was perfect! We traveled to Cabo San Lucas in May 2021 for our wedding anniversary and Mom's Day gift for my mom and we did not have to figure out ANYTHING!! We can't wait to use her and Travel Concepts again! ~ Melanie
Every part of this trip was so well thought out and executed that I felt like I was a Hollywood celebrity! The food, events, entertainment, and accommodations were so far beyond my expectation that I keep telling everyone how much I loved it. Bravo to you and your team for a flawless experience – I'll NEVER forget it !! ~ Joe
For more travel tips like these, or to chat with us about your next Celebra-cation® click below to get in touch!