GREETINGS AWESOME FRIENDS!
The million-dollar question: Do you need a travel advisor? If you added up all the time you took browsing online travel blogs, social media, and websites for information for your trips, what would it add up to?
Hours? Days? Months? If you said I lost track a long time ago, we would have been right there with you 26 years ago before we were travel agents.
These days we've mastered the art of pulling together flights, accommodations, airport transfers, and everything in between for clients.
Not to mention, we've spent hundreds of hours traveling, learning, and making travel industry connections — all so we can serve our clients better and do it with ease.
Please allow us to share the following scenario:
You've booked what you think is an amazing trip yourself, the flights, the accommodations, the hotel, etc.   But you've missed your connecting flight, and then your airport shuttle. Who do you call?  We personally experienced this 'situation' during our recent return from Antigua – flight canceled – what to do? We witnessed numerous passengers not knowing what to do next – why?? They booked on their own.
If it's the large online booking engine you booked with, maybe you'll get in touch with someone quick enough to salvage the situation before you lose too much vacation time.
If you're working with us, we're one call or text away to step in and offer personalized assistance.
If you have any questions about how to save time with travel planning, ask away – We Go So You Know!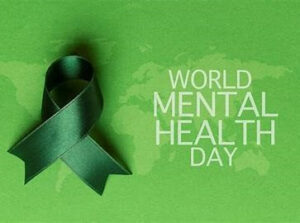 Monday, October 10 was World Mental Health Day. We have talked in this message before about the importance of mental health, but this is a great occasion to bring it up again
We know we are all eager to move past the pandemic and never think of it again, but the fact is that many of us are still feeling the effects of it. Like everyone, we all felt the fear of a global health crisis, and many faced a lot of uncertainty. Thankfully, things have turned around.  Our travel industry remains in a travel boom period, which brings its own challenges with stress to keep up with the demand and the frequent limited supply. Add in dealing with everyday life and all its ups and downs, and you may well be feeling a lot of things.
We want to remind you to take care of yourself mentally (and physically too of course!). We can't tell you what to do, but please remember that your mental health is important, and deserves to be taken seriously.
In honor of Breast Cancer Awareness Month Understand the factors within your control that can help to reduce the risk of getting breast cancer for both men and women. From early detection to employing specific health measures to reduce outcomes … Research shows that it is possible to lower your risk of getting break cancer. Consult your wellness provider to be the best version of your healthy self.
ARE YOU READY TO ELEVATE YOUR TRAVEL EXPERIENCE? THERE IS ALWAYS SOMETHING TO CELEBRATE, AND IT WOULD BE OUR PLEASURE TO DREAM YOUR TRAVEL DREAMS & ANTICIPATED EXPERIENCES DESIGNING A WOW CELEBRA-CATION® FOR YOU!
NEED SOME INSPIRATION ?? SCHEDULE A COMPLIMENTARY CHAT – WE GOT YOU!!
Wishing you peace, health, happiness & love ~ Denise, Ashley & Annika
GET INSPIRED. FOLLOW US: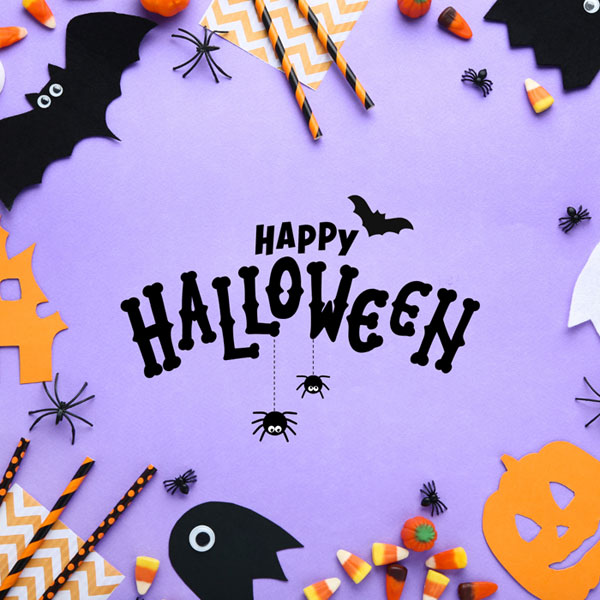 SHOUT OUT'S FROM OUR AMAZING CUSTOMERS ~ As an addendum to a UK cruise, Ashley successfully booked us 2 amazing tours that were exactly what we asked for and more, found us a charming hotel in Kensington that was in a perfect location, and attended to every other detail. We are looking forward to working with her for ALL our upcoming travel! ~ Stacey
Every part of this trip was so well thought out and executed that I felt like I was a Hollywood celebrity! The food, events, entertainment, and accommodations were so far beyond my expectation that I keep telling everyone how much I loved it. Bravo to you and your team for a flawless experience – I'll NEVER forget it !! ~ Joe
For more travel tips like these, or to chat with us about your next Celebra-cation® click below to get in touch!