What would a wellness getaway for you look like? That depends on a few things:
 What wellness means to you When you hear wellness what comes to mind? Is it massages and facials, yoga and hikes, or something else? Maybe it's a mix of a few things.
What relaxation means to you What actually relaxes you? Is it taking time for yourself in solitude, soaking up some sun, or sipping a great glass of wine? One of the big goals of a wellness getaway is to help you find relaxation, whatever that means to you.
What type of environment energizes you Is it a luxury hotel with a five-star spa, or is it a yoga retreat tucked away somewhere serene and far-flung? The type of environment that's most enriching to you will impact the type of wellness getaway that's curated for you.
The beauty of curating a wellness getaway just for you is that it CAN include all of the elements that will enrich, relax, and treat you. Start planning today by sending us a email!
PALMAIA THE HOUSE OF AIA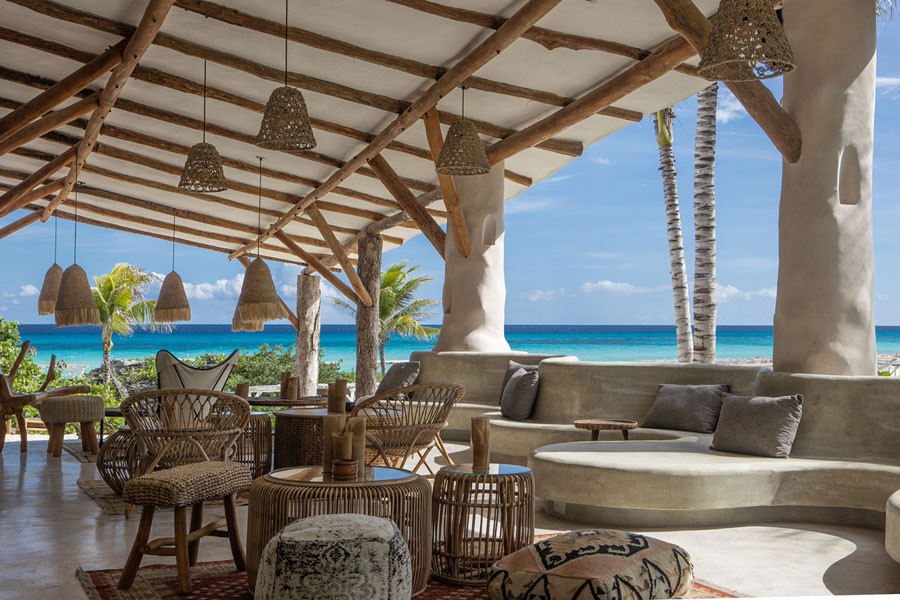 SECRETS AKUMAL
Did we capture your interest at Give Yourself The Permission for Self-Love? Work – Life  Balance, sometimes it is hard to manage and we understand the importance of taking care of YOU! Wellness is our specialty and we will help you create the time and opportunity to make it happen!

Have questions about how we can work together? Shoot us an EMAIL!
Wishing you peace, health, happiness & love ~ Denise, Ashley & Annika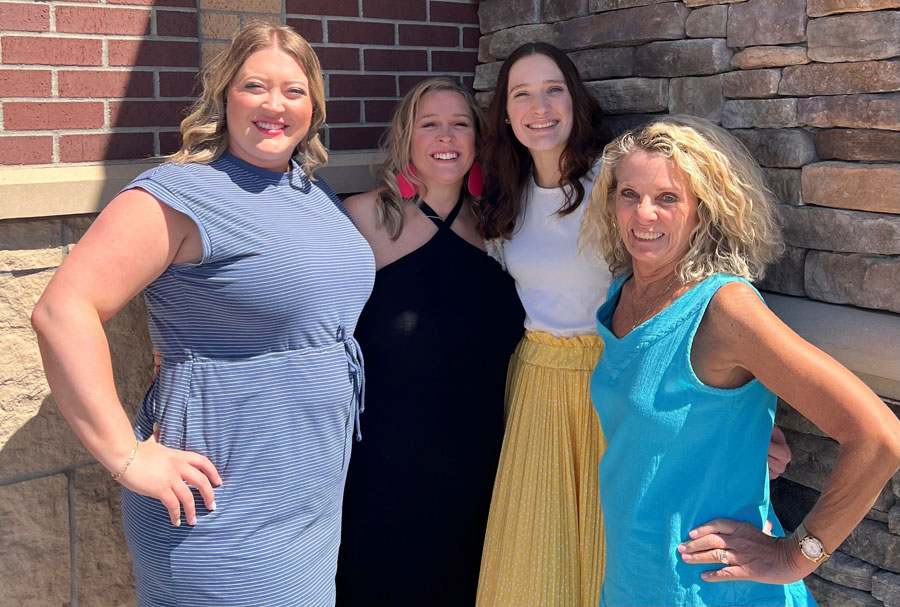 SHOUT OUT'S FROM OUR AMAZING CUSTOMERS ~
Ashley and her team were absolutely AMAZING at helping us find our honeymoon destination. Our original resort closed due to hurricane damage and Ashley didn't even hesitate at finding us a newer resort for the same price! You can really tell how knowledgeable they are about the resorts and the locations they are sending you to. When we got to Cancun, we were greeted with a complimentary private transfer and beer as a welcome gift from Ashley. Thank you Ashley or helping make our honeymoon the best vacation ever! We will most definately by planning our next trip with Ashley and her team! ~ Briana
Ashley and Denise are amazing. We have been using them for years now and have never been disappointed. ~ Shawn