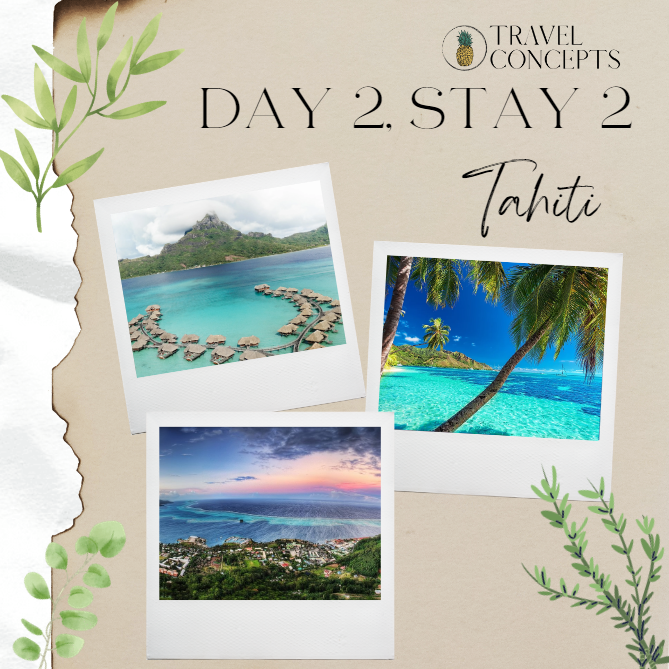 STAY TWO ~ TAHITI
Miles of shoreline, dozens of resorts, French cuisine to die for – Tahiti has all the makings of a honeymoon destination. But beach bums often pass over Tahiti's sands in favor of Bora Bora's ivory shores. Despite its idyllic reputation and accessibility, Tahiti is more of an off-the-beaten-path stop than a romantic getaway. However, that doesn't mean Tahiti should be ignored.
Leafy forests sit beside sandy shores, French crêpes are served alongside Tahitian poisson cru (raw fish). If there ever was a place that embodies the beautiful duality of the French Polynesian archipelago, it's Tahiti. Here, the quirky, often chaotic atmosphere of the island's capital, Papeete, rubs elbows with uncorrupted natural beauty. In fact, Tahiti – the largest of French Polynesia's 118 islands – is often referred to as two separate islands despite them being joined by a tiny land bridge. Tahiti Nui is the larger, northern section where Papeete can be found. Tahiti Iti (the smaller half) is less accessible, although many visitors make the trek here for a taste of seclusion. Just note that spending a week on either part of Tahiti will cost you quite a chunk of change. But travelers agree that the warm waters, the lush jungles and the luxurious resorts are worth the splurge.
One of the best ways to spend a Tahitian vacation is to lie back with a tropical cocktail in hand and bask in the sunshine at your resort of choice. You can also swim, snorkel, surf and more at La Plage de Maui or Papenoo Beach. To take in the incredible natural landscapes, hop a ferry to Moorea or explore the Vaipahi Gardens. But if you're itching for a different kind of adventure, you can hike to the gushing Fautaua Waterfall or shop for souvenirs in the bustling capital city of Papeete.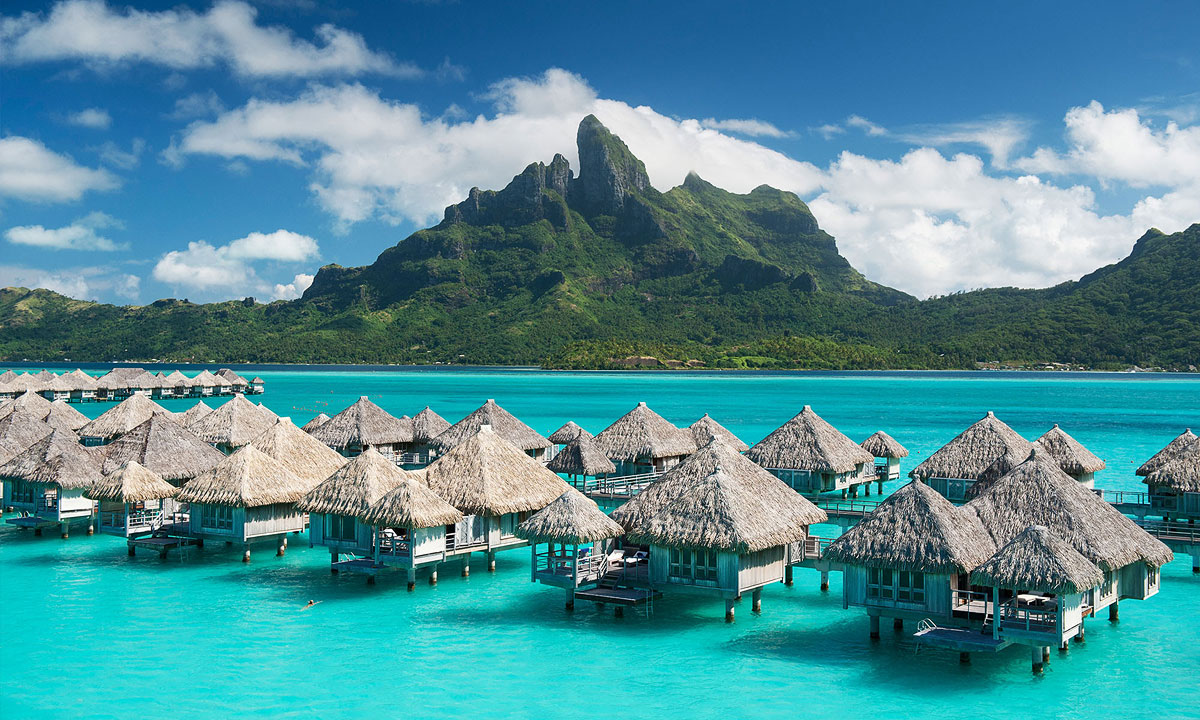 Who is ready to head to TAHITI?? Let us help you plan the perfect bucket list Celebra-cation!
Have questions about how we can work together? Shoot us an EMAIL!
Wishing you peace, health, happiness & love ~ Denise, Ashley & Annika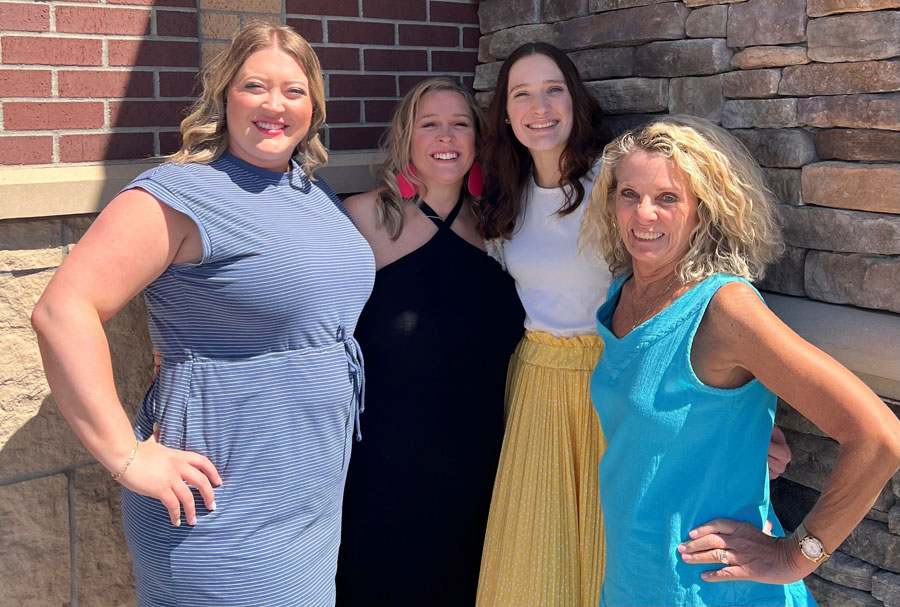 SHOUT OUT'S FROM OUR AMAZING CUSTOMERS ~
Ashley and her team were absolutely AMAZING at helping us find our honeymoon destination. Our original resort closed due to hurricane damage and Ashley didn't even hesitate at finding us a newer resort for the same price! You can really tell how knowledgeable they are about the resorts and the locations they are sending you to. When we got to Cancun, we were greeted with a complimentary private transfer and beer as a welcome gift from Ashley. Thank you Ashley or helping make our honeymoon the best vacation ever! We will most definately by planning our next trip with Ashley and her team! ~ Briana
Ashley and Denise are amazing. We have been using them for years now and have never been disappointed. ~ Shawn