STAY THREE ~ ST. LUCIA

Saint Lucia is one of over 7,000 islands in the Caribbean, so what exactly makes it stand out? Although the island wears its beauty and uniqueness with modesty, Saint Lucia bears no shortage whatsoever of natural and cultural wonders. From the fantastically photogenic Piton volcanoes and the perfectly utopian Sandy Beach in the south to the Pigeon Island National Landmark in the north, there is so much to see and do on this small island.
As the perfect destination for travelers and tourists that share a variety of interests, Saint Lucia caters to holidaymakers with all sorts of hobbies and pursuits. Scuba diving, hiking, going to adventure parks, joining guided tours, taking catamaran cruises or simply enjoying a cool refresher on the beach are only some of the activities you can do here. Cruise ships regularly dock at the island's ports for brief stop-overs, giving tourists a chance to hop off onto dry land and enjoy some of Saint Lucia's wonders on the go.
Drenched in sweet music, rhythmic flavor and abundant color, the island's annual summer event, St Lucia Carnival, is a street parade of bright feathers and revealing costumes. For the rest of the year, the island still retains its summery vibes and remains a popular and enticing destination day in, day out.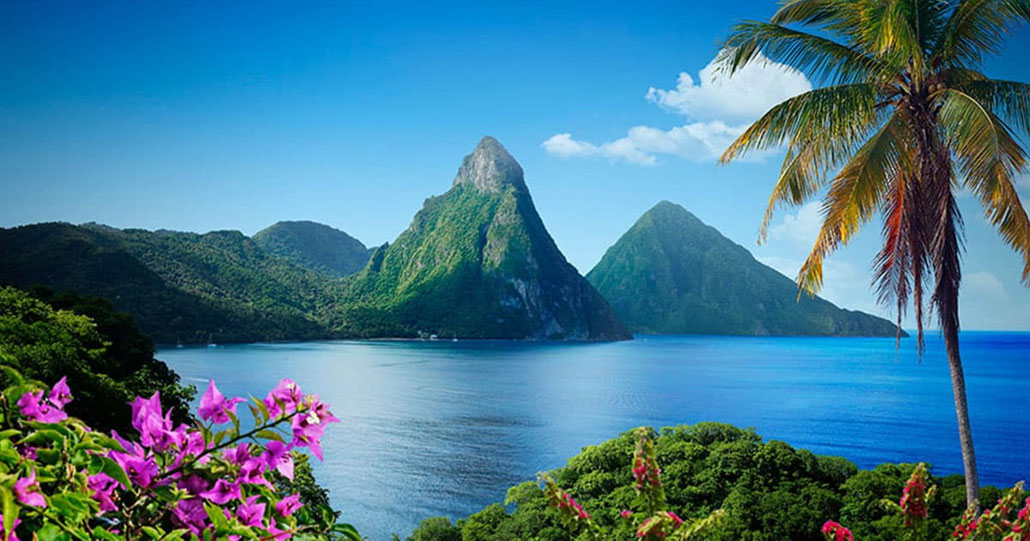 IS ST. LUCIA CALLING YOUR NAME?? Let us help you plan the perfect bucket list Celebra-cation!

Have questions about how we can work together? Shoot us an EMAIL!
Wishing you peace, health, happiness & love ~ Denise, Ashley & Annika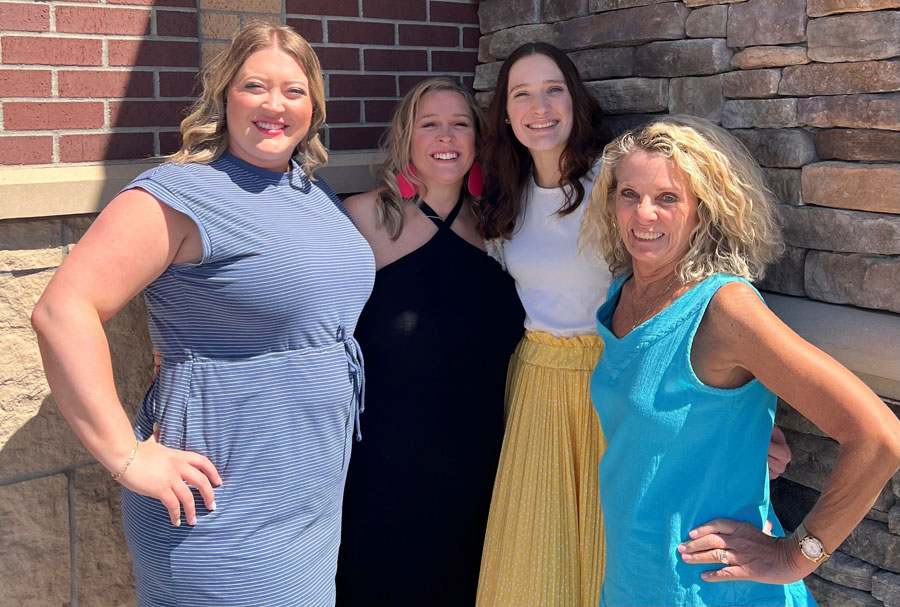 SHOUT OUT'S FROM OUR AMAZING CUSTOMERS ~
Ashley and her team were absolutely AMAZING at helping us find our honeymoon destination. Our original resort closed due to hurricane damage and Ashley didn't even hesitate at finding us a newer resort for the same price! You can really tell how knowledgeable they are about the resorts and the locations they are sending you to. When we got to Cancun, we were greeted with a complimentary private transfer and beer as a welcome gift from Ashley. Thank you Ashley or helping make our honeymoon the best vacation ever! We will most definately by planning our next trip with Ashley and her team! ~ Briana
Ashley and Denise are amazing. We have been using them for years now and have never been disappointed. ~ Shawn