STAY FOUR ~ ANTIGUA
The stunning island of Antigua is known for more than its easy-going way of life, idyllic climate, crystal-clear waters, and the famous 365 pink and white sand beaches. Award-winning hotels, world-class sailing, duty-free shopping, and a fascinating history all await you here.
Many of Antigua's famed beaches rest inside the calm, protected waters of the Caribbean Sea. Antigua's shoreline is washed almost exclusively by the Caribbean Sea and is hugged by 95 miles of superb coastline.
With 365 beaches (one for every day of the year), there are lots of water-based activities for water-lovers to engage in. Whether it's swimming with stingrays for the adventurous, a romantic sunset catamaran, a jet-ski adventure, or a day spent exploring Barbuda (a "sister" island), you are guaranteed to have a good time.
For the landlubbers, historic walking tours through St. John's City and the UNESCO World Heritage Site in English Harbor are a great way to learn about the island's rich history. A horseback ride, off-road island safaris, or a zip line through the rain forest are just some of the other ways to discover the destination.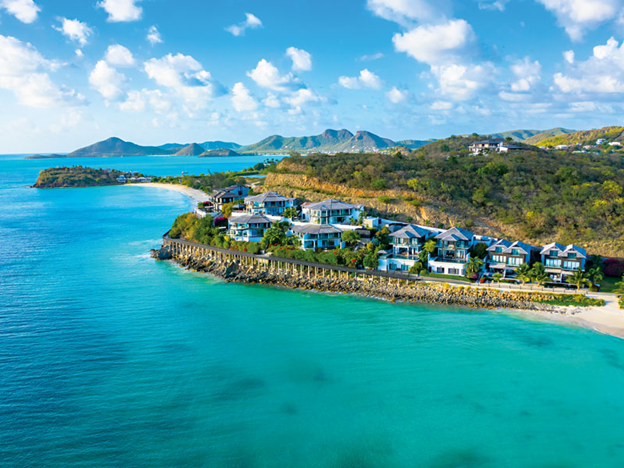 IS ANTIGUA CALLING YOUR NAME?? Let us help you plan the perfect bucket list Celebra-cation!
Have questions about how we can work together? Shoot us an EMAIL!
Wishing you peace, health, happiness & love ~ Denise, Ashley & Annika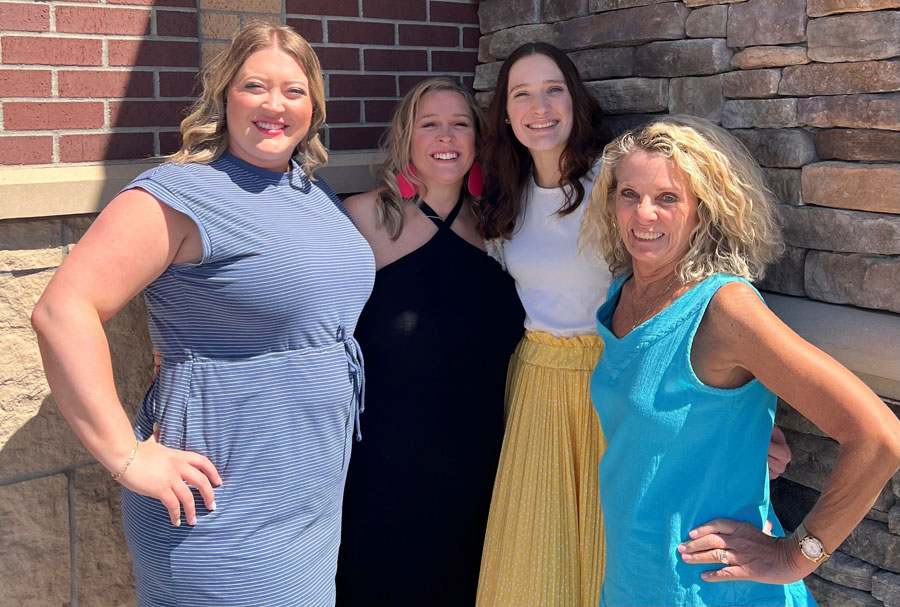 SHOUT OUT'S FROM OUR AMAZING CUSTOMERS ~
Ashley and her team were absolutely AMAZING at helping us find our honeymoon destination. Our original resort closed due to hurricane damage and Ashley didn't even hesitate at finding us a newer resort for the same price! You can really tell how knowledgeable they are about the resorts and the locations they are sending you to. When we got to Cancun, we were greeted with a complimentary private transfer and beer as a welcome gift from Ashley. Thank you Ashley or helping make our honeymoon the best vacation ever! We will most definately by planning our next trip with Ashley and her team! ~ Briana
Ashley and Denise are amazing. We have been using them for years now and have never been disappointed. ~ Shawn