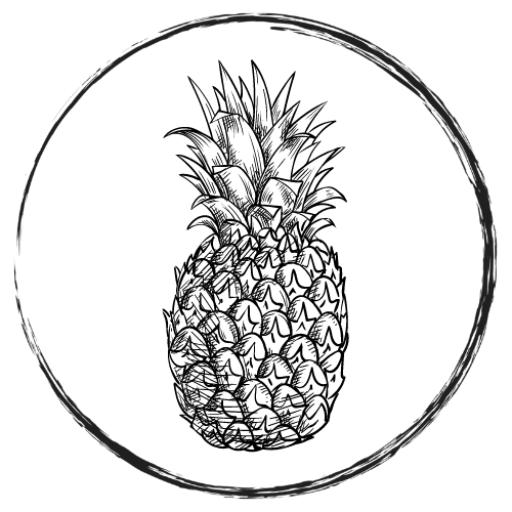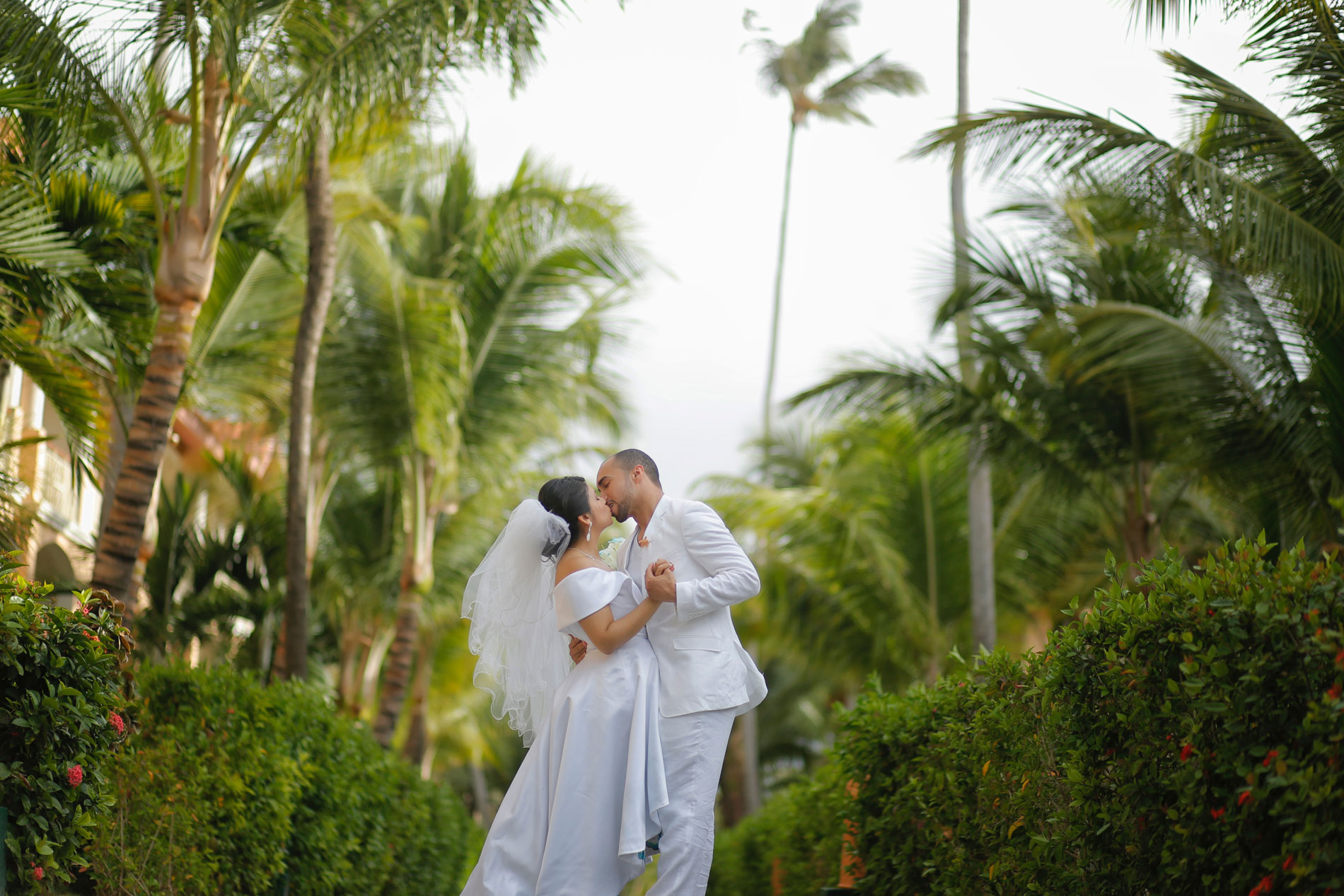 At Travel Concepts, we accept no higher honor than helping you to plan your luxury destination wedding Celebra-cation®.  We deliver white-glove service to ensure that we are curating every detail that you desire for your special day.
No two destination weddings are the same, and we work with our unique clients to define what your perfect wedding day looks like.  Is it an escape to a beautiful island paradise in Hawaii, the Caribbean, Mexico or the South Pacific to bask in the luxury of an all-inclusive resort?  Is it an exotic native hideaway, private for you and your beloved?  Are you drawn to an exotic island location?  Maybe it's your dream to explore Europe and its old-world charm. 
Whatever your unique idea of perfection is, we stop at nothing to make it happen.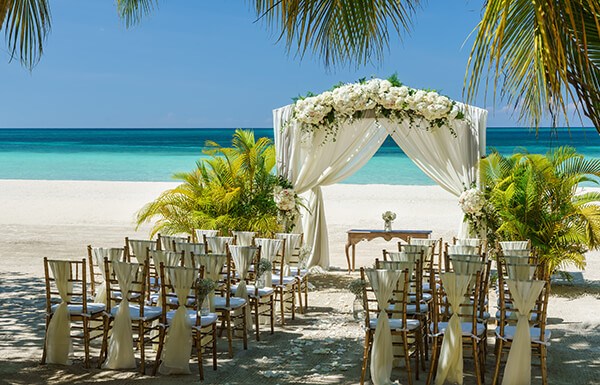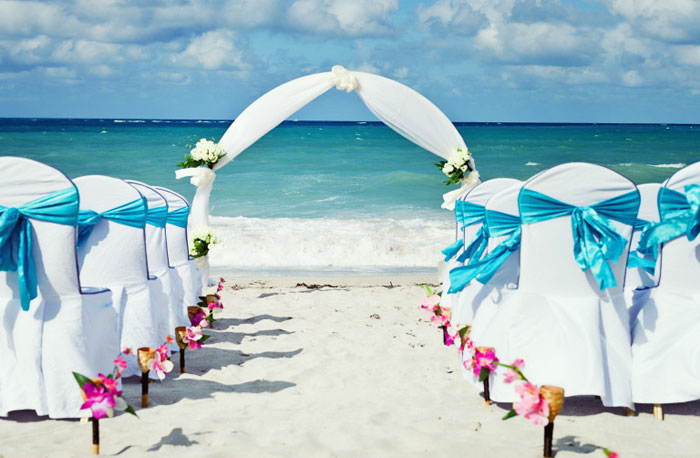 Our destination wedding services include:
Assistance selecting the destination and site

Legal documentation requirements

Accommodations and travel for all wedding party and guests

The Essentials:

Ceremony

Photographer/Videographer

Flowers

Rehearsal and dinner

Reception

Morning after brunch

Music

Minister

Cake

Romantic dinners

Custom requests
Whether your wedding is an intimate affair between the two of you, or a grand party including family and friends, Travel Concepts offers complete destination wedding packages that are luxurious and offer every detail planned to the maximum effort.  Allow us to plan so that you can have the time to relax and dream of the life you are beginning together.
Cancun/Riviera Maya

Mexico

Cabo San Lucas

Puerto Vallarta

Dominican Republic

Jamaica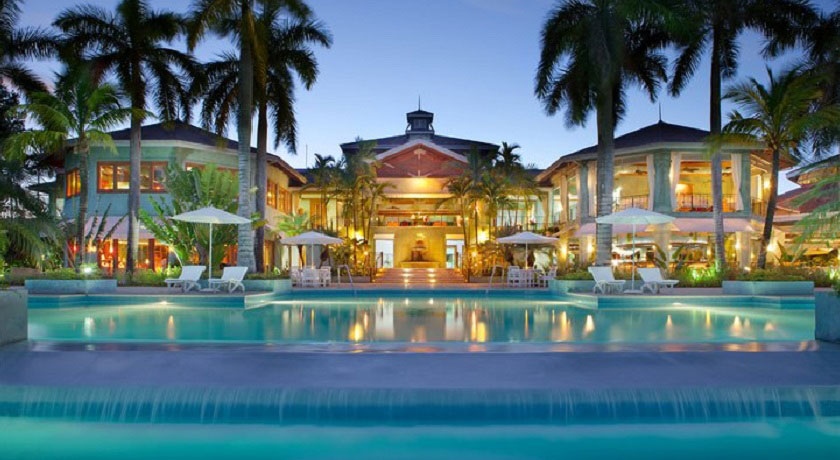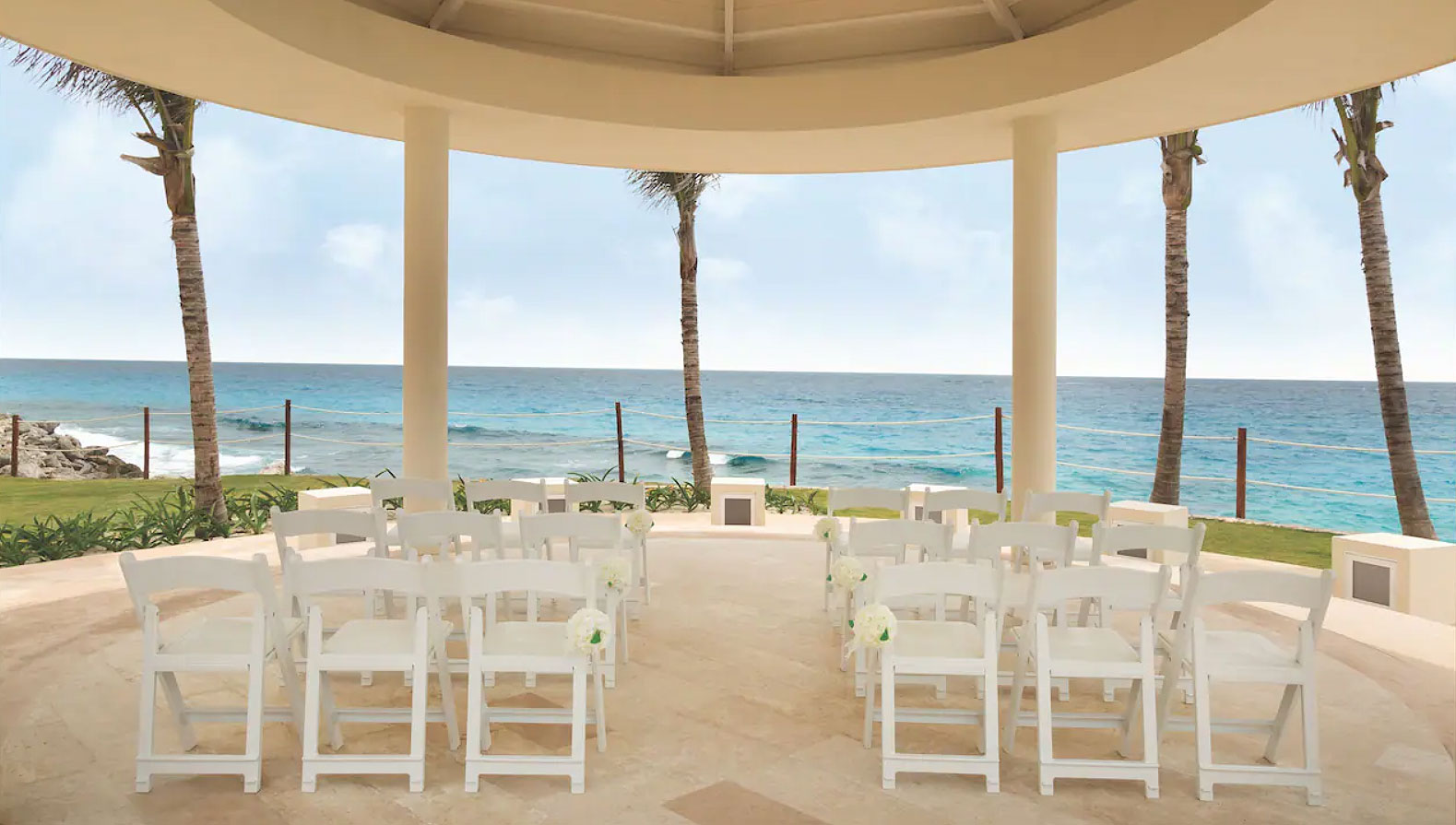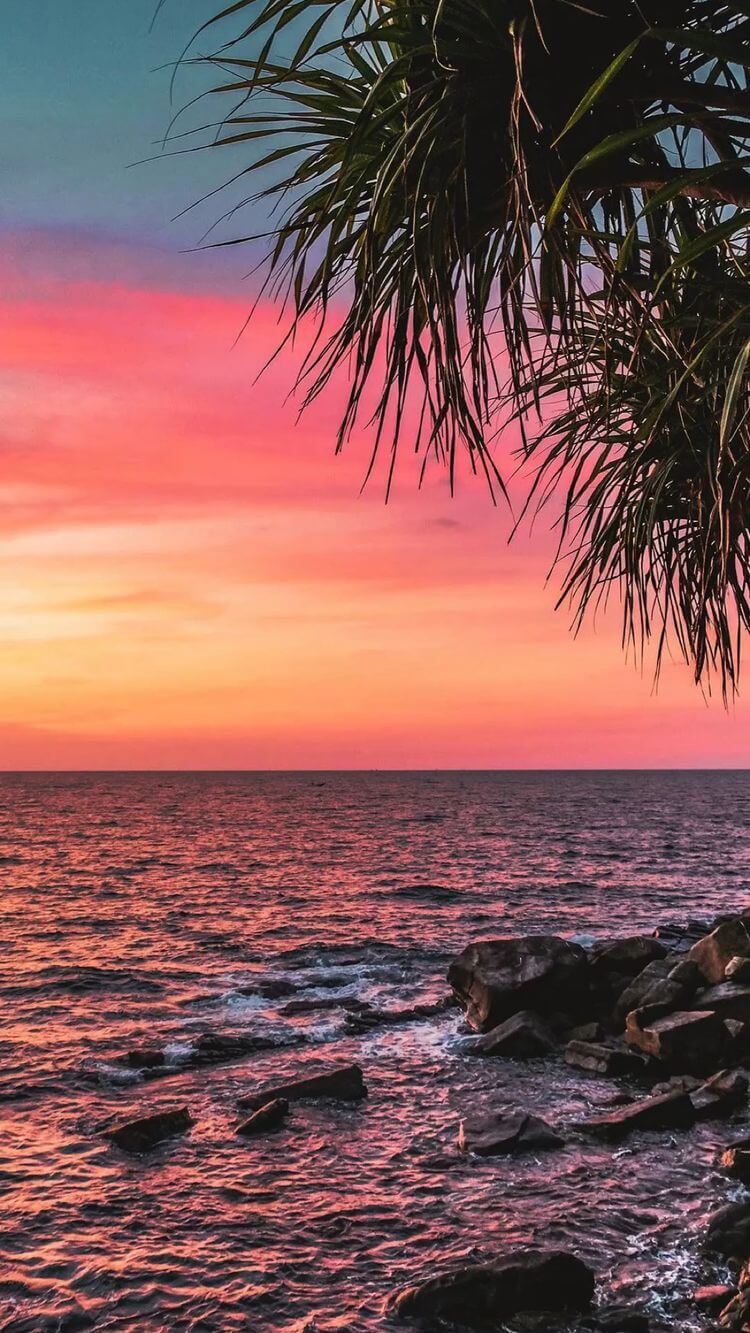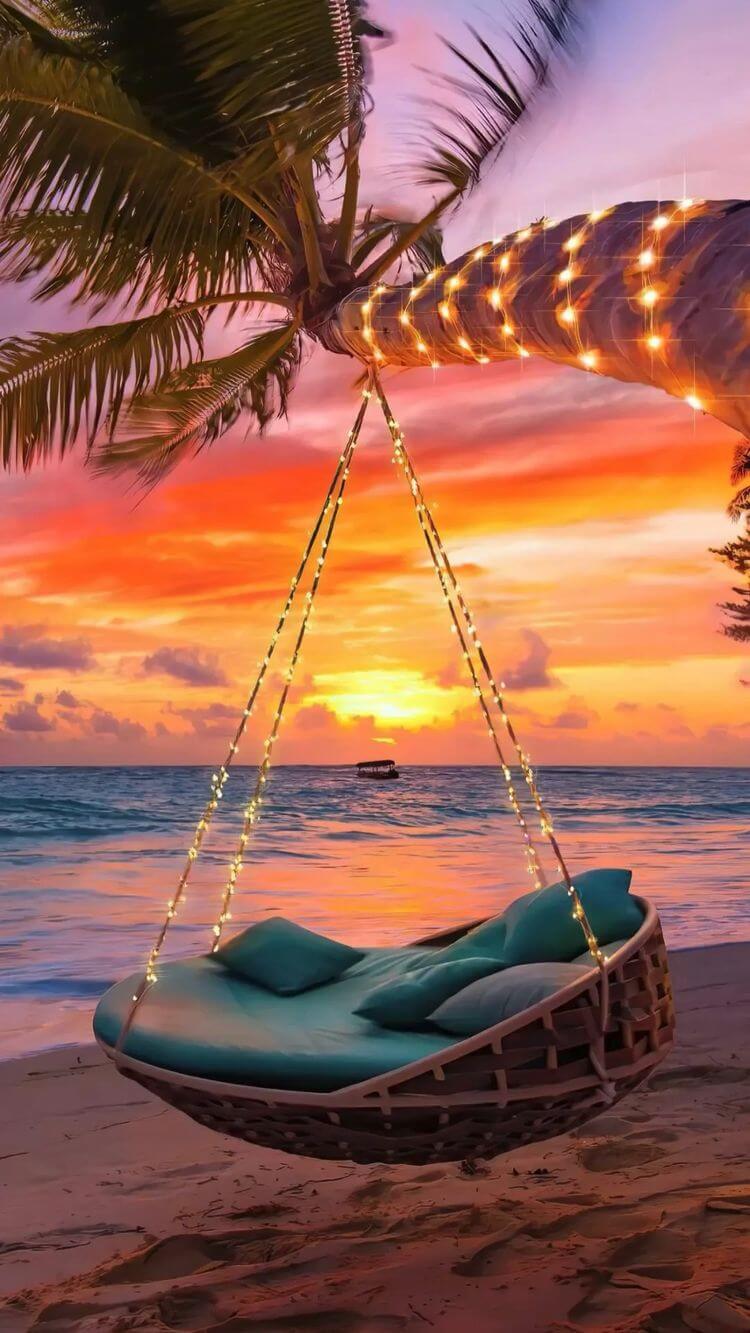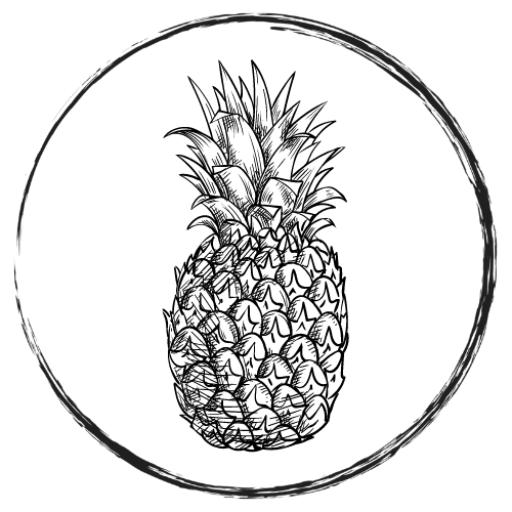 Travel Concepts is a woman-owned, full-service travel consulting and management company located in Kansas City.  We have been serving our clients globally for 26 years while providing luxury travel plans and five star customer service along the way.  
Travel Concepts has coined the term Celebra-cation® in word and experience to describe a luxury vacation that commemorates a particular day or celebration.  It is among our greatest joys to plan the perfect Celebra-cation® for clients that includes luxury details from start to finish and memories that last a lifetime.
The primary goal of Travel Concepts is to assure that our clients are fully covered from consultation through their travel experience and back home again. Customer service that exceeds every expectation is at the center of our focus. 
If you can dream it, we can take you there!
Accredited/full-service travel agency
Unmatched knowledge of the industry
Professional specialists attentive to your unique needs
Ability to tailor luxury adventures to your personal budget
Extensive product and destination experience 
Complete management of your trip from start to finish
Passionate about providing a memorable experience
Spectacular customer service