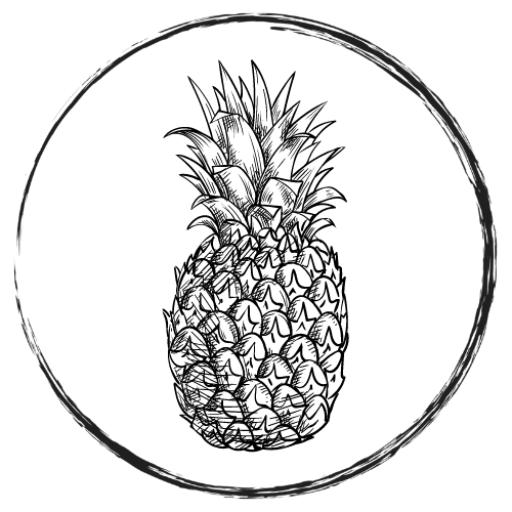 Leisure Travel Groups & Families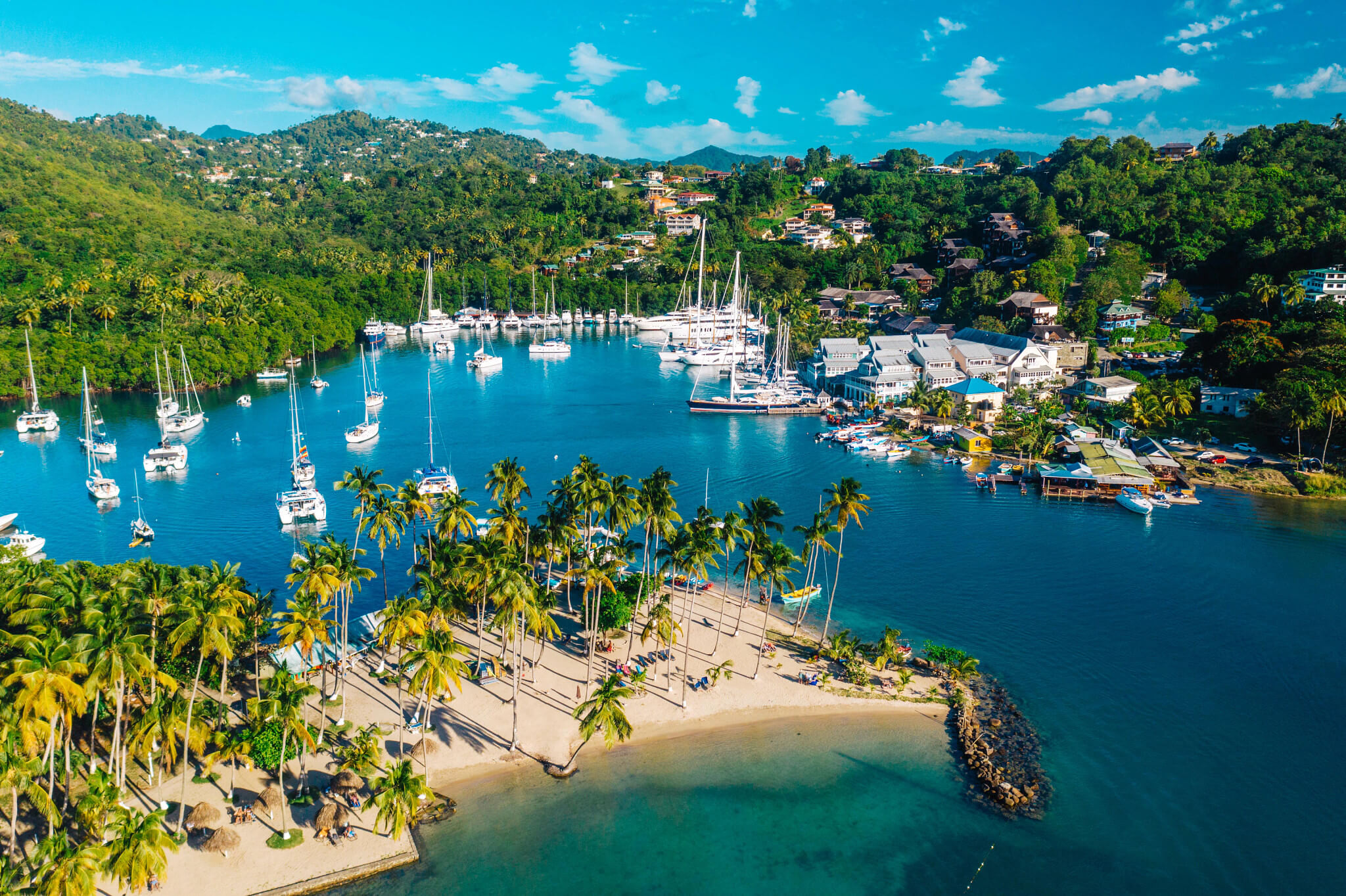 Whether you're traveling with family or friends, colleagues or clubs, finding the perfect vacation that offers something to every member of your group can be a challenge.
Travel Concepts discovers what bonds your group together and helps by suggesting destination and travel plans that bring out the best in everyone!
The term "group travel" typically consists of a minimum of 5-10 hotel rooms or cruise cabins per night and a minimum of 10 passengers traveling together on a common flight, or round trip. Group leader advantages include accommodation upgrades, and complimentary or significantly reduced rates.  And of course, the more people traveling with you, the more perks!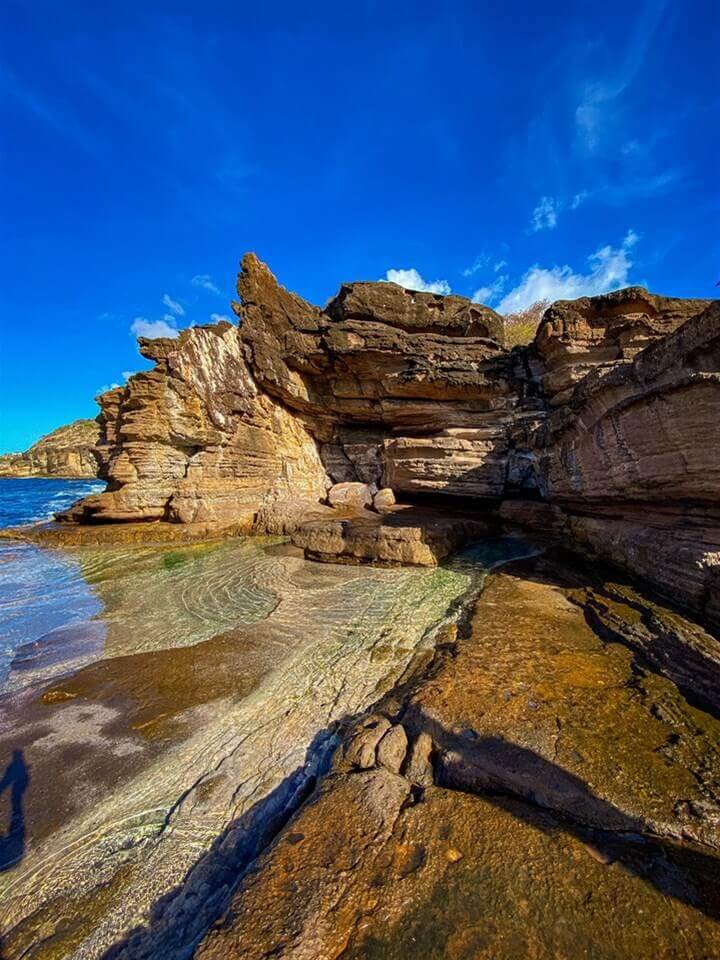 photo credit The Antigua and Barbuda Tourism Authority
Leisure travel Celebra-cations® are perfect for:
Family 

Multi-generational families traveling together

Family reunions 

Friends

Church groups

Clubs

Associations

Reunions

Fundraising

Special interest groups

Any group with a common thread
We understand that rates and budget provide a serious consideration and component in a group travel program.  At Travel Concepts, we have the expertise to ensure that all of the facets of your trip are organized and managed, allowing each member of your group to enjoy the ease of travel and to be present in the awesome experience together.
We can produce your entire group trip from start to finish and we specialize in the coordination of worldwide travel ranging from small, more intimate groups with 10 individuals to the chartering of aircrafts or cruise ships for groups of several hundred!
Allow Travel Concepts to do the planning and coordination for each member of your group to ensure a seamless trip enjoyed by all!
Cancun/Riviera Maya

Mexico

Cabo San Lucas

Puerto Vallarta

Dominican Republic

Jamaica

If you can dream it, Travel Concepts can take you there. Ask us for our faves!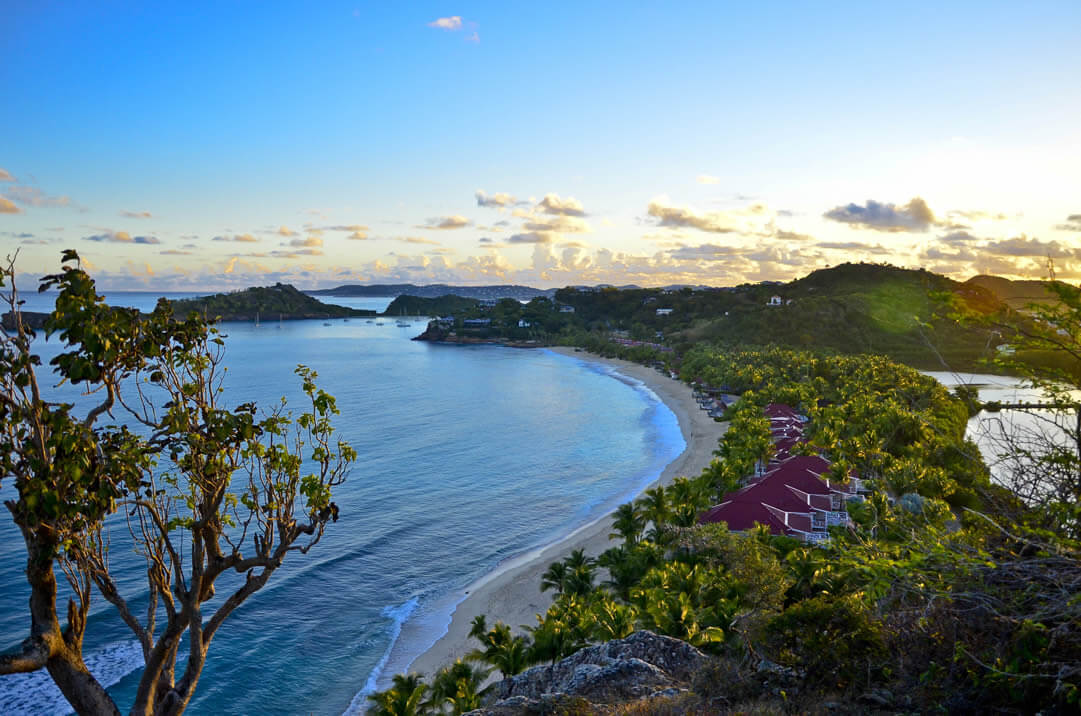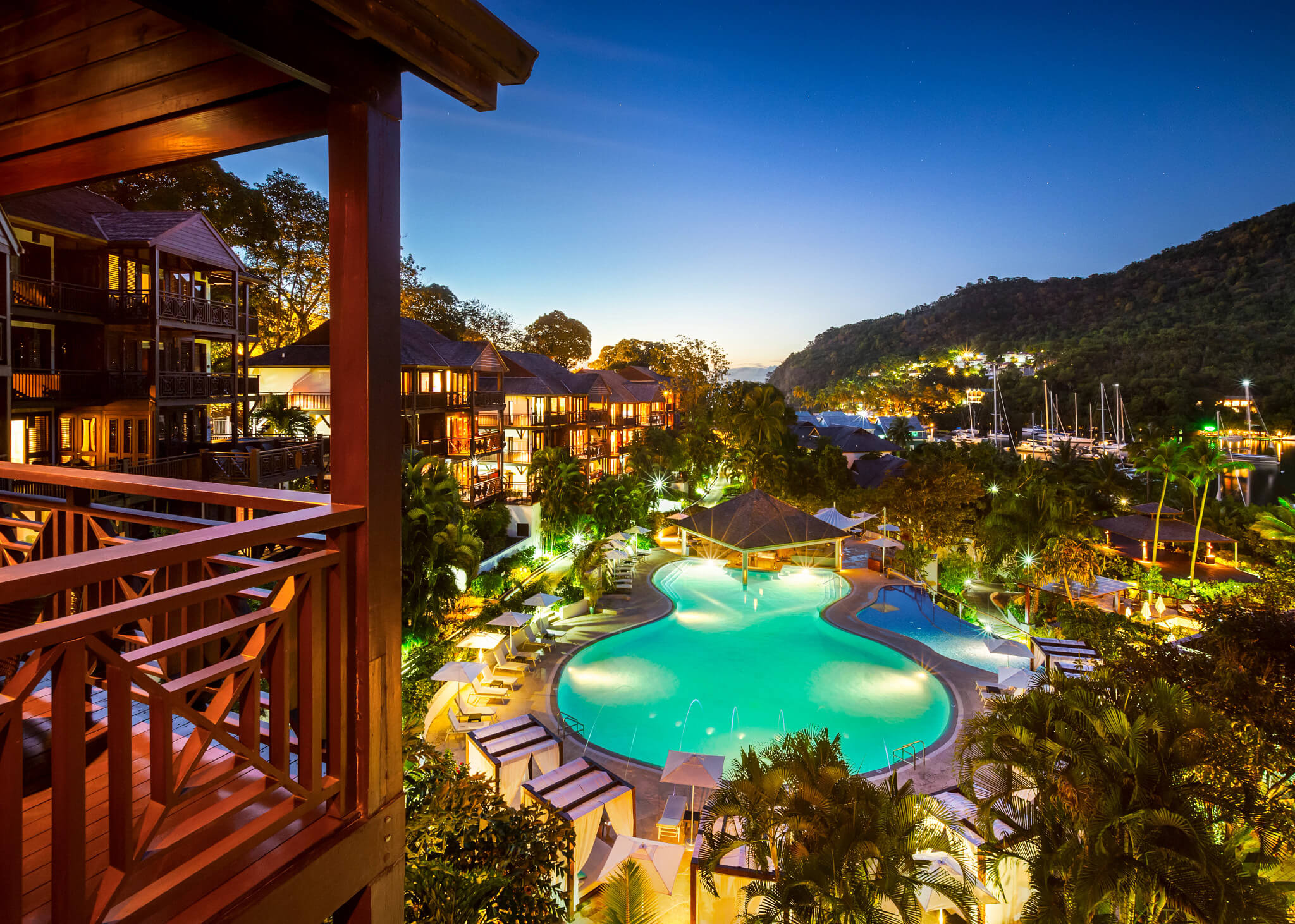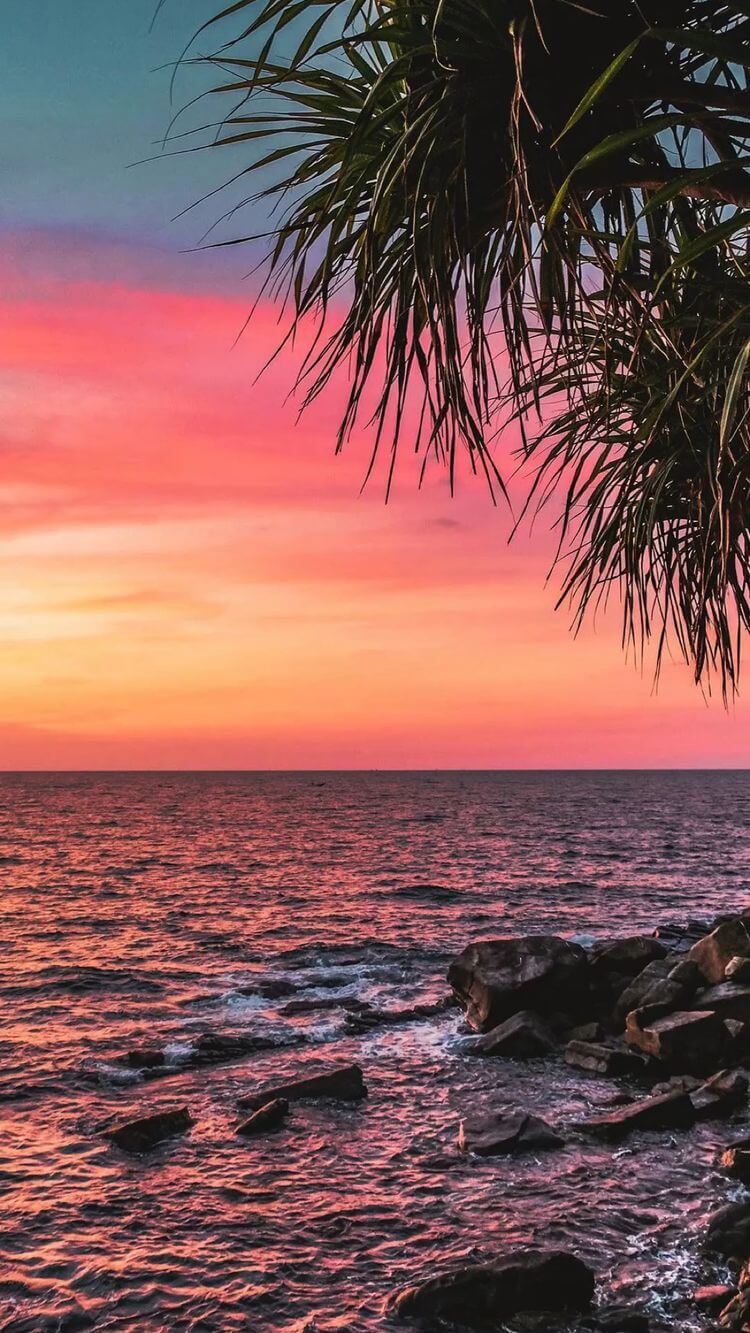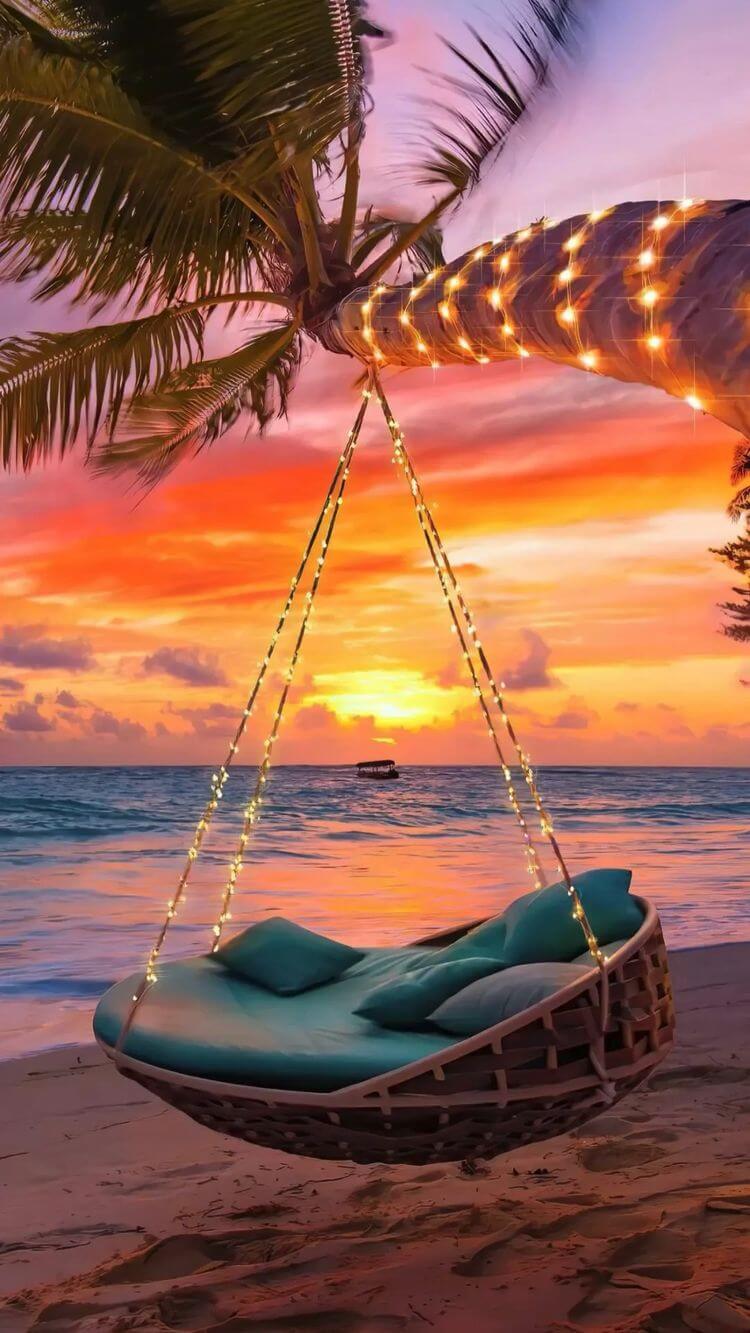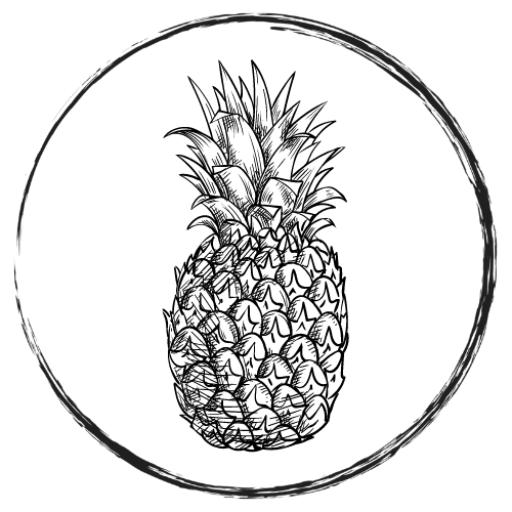 Travel Concepts is a woman-owned, full-service travel consulting and management company located in Kansas City.  We have been serving our clients globally for 26 years while providing luxury travel plans and five star customer service along the way.  
Travel Concepts has coined the term Celebra-cation® in word and experience to describe a luxury vacation that commemorates a particular day or celebration.  It is among our greatest joys to plan the perfect Celebra-cation® for clients that includes luxury details from start to finish and memories that last a lifetime.
The primary goal of Travel Concepts is to assure that our clients are fully covered from consultation through their travel experience and back home again. Customer service that exceeds every expectation is at the center of our focus. 
If you can dream it, we can take you there!
Accredited/full-service travel agency
Unmatched knowledge of the industry
Professional specialists attentive to your unique needs
Ability to tailor luxury adventures to your personal budget
Extensive product and destination experience 
Complete management of your trip from start to finish
Passionate about providing a memorable experience
Spectacular customer service