Working with
Travel Concepts
When you, our potential client, inquires about working with Travel Concepts, we provide you with our information to schedule an appointment so that we can discuss your trip dreams!  Please find information about our consultation fees and a link to make an appointment here: Schedule Appointment with Travel Concepts
Once we consult and have acquired information about what you desire from your potential trip, we research options for you and design a proposal based on what we have found that matches your list!
Here is an example of a Honeymoon Proposal: click here. 
Once you have determined your DREAM Celebra-cation®

, we move forward to confirm all of the details.  We reconfirm your legal information, check passports and confirm that information is correct, and double-check dates of birth, ages of children, etc.

We determine if you have any food/medical allergies, where you prefer to sit on the plane and any other questions that will help us achieve maximum comfort level for your travel.  We also provide an optional travel insurance quote at this time.

After providing the necessary deposit and payments to the included suppliers, we provide you with a travel confirmation, vacation contract and account invoices.

Once your balance has been paid, we follow-up with your final travel documents which are sent electronically via Travefy.

We take the time to introduce you to the resort or hotel so that they know you are our clients, when you are arriving and take care of requesting any further special amenities and upgrades at this time.
Throughout the entire process, you are reminded of deadlines, destination information and any other pertinent travel details through email.
At Travel Concepts, we hold your virtual hand through the entire process to ensure that you are aware of any and all steps, fees and information that will make your trip a success!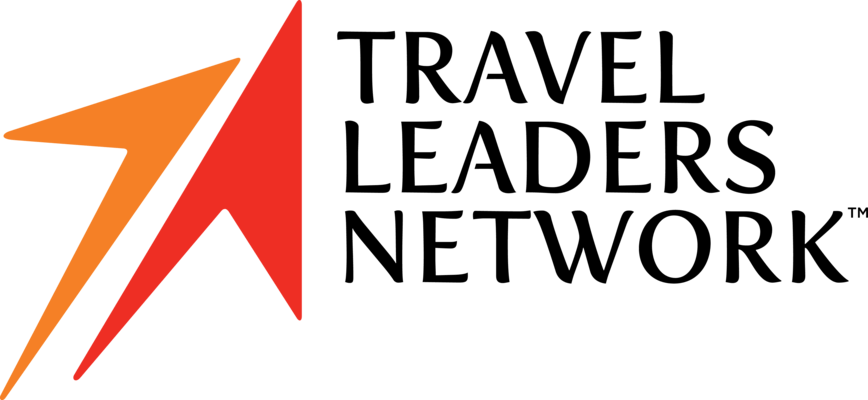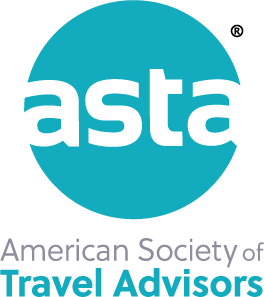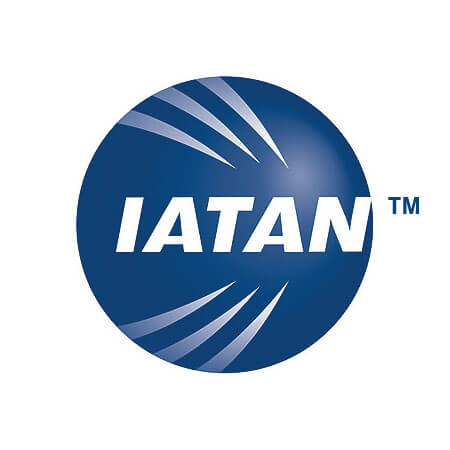 From Our Past Travelers...
"Every part of this trip was so well thought out and executed that I felt like I was a Hollywood celebrity!
The food, events, entertainment, and accommodations were so far beyond my expectation that I keep telling everyone how much I loved it.
Bravo to you and your team for a flawless experience - I'll NEVER forget it !!"
-Joe D
"We worked with Ashley for our wedding/honeymoon trip and it was a breeze! She took care of the hard stuff, letting us just relax and enjoy our time together. I highly recommend Travel Concepts KC for your travel plans!"
-Kaitlyn
"Good afternoon Denise! Thank you so much for everything!  This was definitely the trip of our lives!  Everyone had the best time and thought it was the nicest resort they have ever been to and best wedding ever. Again, thank you and Ashley for a wonderful experience!  We will definitely contact you again if we decide to do another group vacation. Have a great day!"
-Bobbie
"Ashley was so friendly to work with and very responsive to our requests. We felt very comfortable going out of the country as Ashley had prepped us on all the forms we would need. The resort she recommended was amazing! Ashley and Travel Concepts are definitely in our contact list for our next adventure!"
-Tom
"Our first time to Hawaii and it was UNFORGETTABLE! Ashley had a welcome gift waiting for us when we got there and made planning our trip so easy. She went above and beyond our expectations. She even set up a luau experience for us which turned out to be one of the best luau's in the area! If you're looking for someone to plan out the details of your trip, she's your gal!! Highly recommend! Will be using them for every trip. Thanks Ashley!"
-Sarah 
"Both Denise and Ashley are wonderful! They both helped me start planning our 25th wedding anniversary vacation and vow renewal over a year ahead of time. We selected a resort from the many options provided and were very excited. Then the pandemic happened, and the resort we were so excited about decided to postpone opening a month before our trip date. Ashley was able to provide us with alternatives, and we were able to redirect to a beautiful resort, and she handled all of our plans, including the vow renewal ceremony. Ashley and Denise provided incredible customer service and attention to detail. There were so many extra details as we were traveling out of the country during the pandemic. We had an amazing vacation and can't wait for another one! I will never plan another vacation without their help!"
-Candace
"Ashley and Denise were a breath of fresh air! With the craziness of planning a wedding during the COVID-19 pandemic, we appreciated knowing we were being taken care of and our honeymoon was waiting for us! All of our travel and every detail of our trip was perfect! They surprised us with a special, bubbly treat when we got to our resort, and were prompt to help with any questions we had throughout our trip! We cannot wait to use Travel Concepts for any and all of our future getaways!"
-Hannah
"Our first trip through Travel Concepts was absolutely amazing, their knowledge and assistance helped take away all the stress of planning a once in a life time Honeymoon trip. They were always available to answer any questions we had as well as offer insight on things we would of never thought about. Ashley Jessee was excellent to work with and without a doubt we will be booking our next trip through her."
-Zach & Mckenna
"We have been working with Denise and Ashley for years now. Every vacation they plan for us has been perfect. They take care of all the arrangements, resorts, transportation, transfers, etc. and all of the logistics they take care of are flawless. This makes for such a relaxing, enjoyable experience. We didn't have to worry about any of that! Thank You Travel Concepts for all you do!"
-Andrew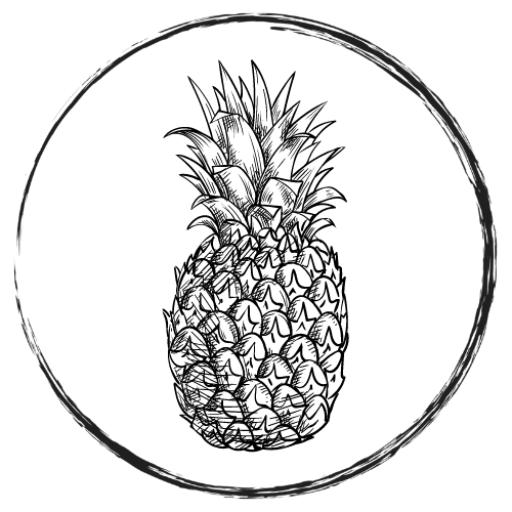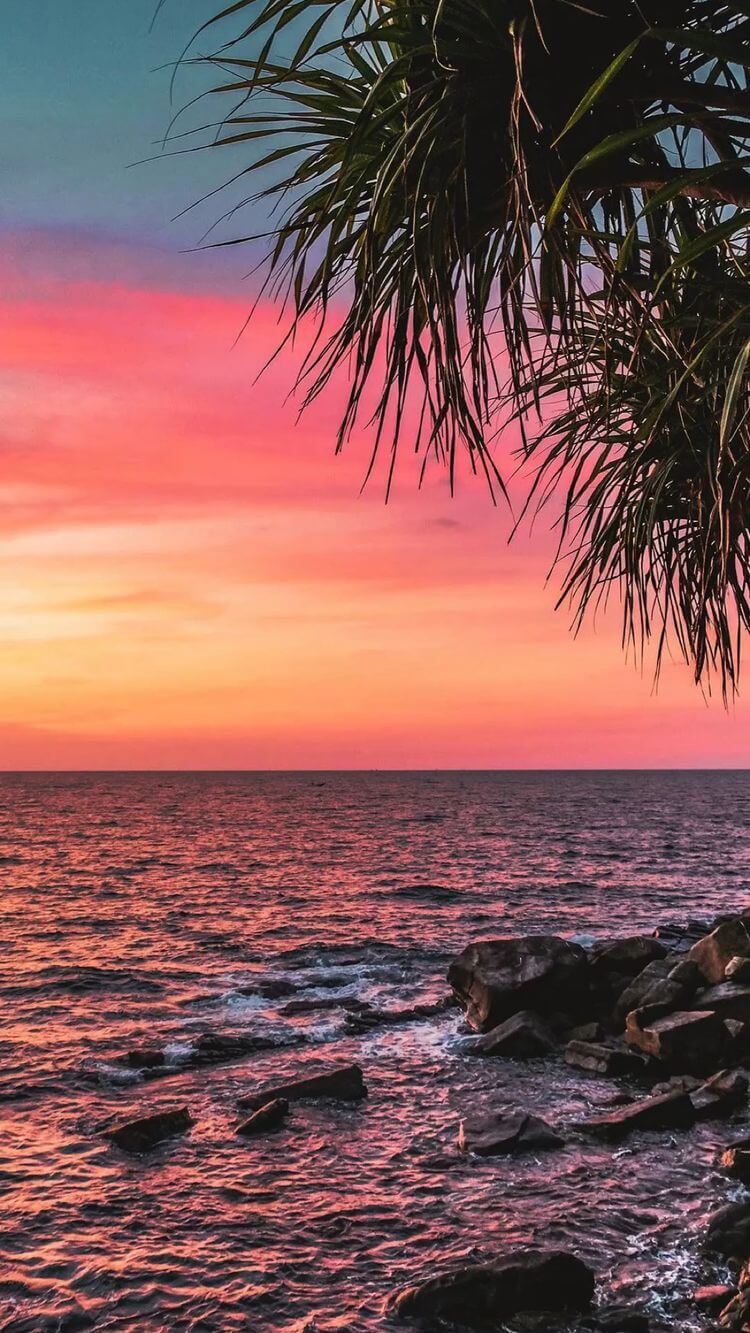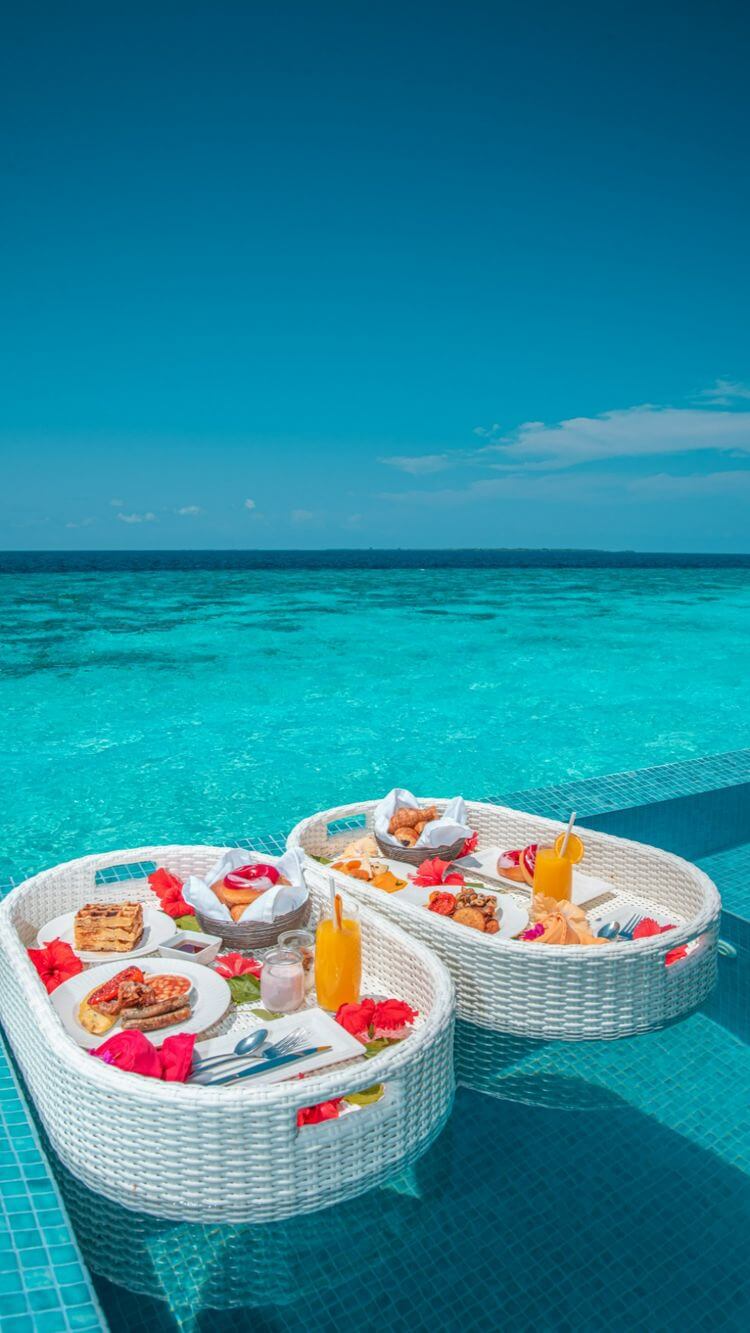 Accredited/full-service travel agency
Extensive product and destination experience 
Unmatched knowledge of the industry
Professional specialists attentive to your unique needs
Ability to tailor luxury adventures to your personal budget
Complete management of your trip from start to finish
Passionate about providing a memorable experience
Spectacular customer service