Are you ready for an unforgettable adventure through the mesmerizing Greek islands?
Picture yourself sailing on a luxurious yacht, exploring ancient wonders, basking in turquoise waters, and immersing yourself in the allure of Greece.
Who's ready to set sail with us?
We're working on a sailing experience
Exclusive offerings to unleash your wanderlust.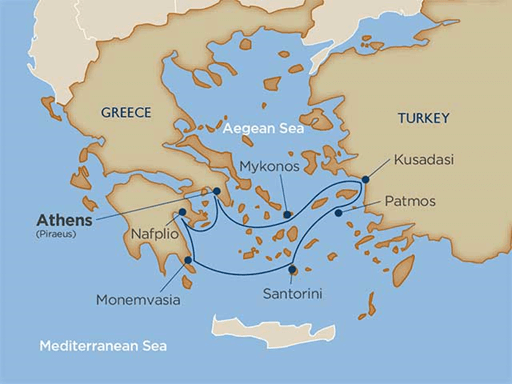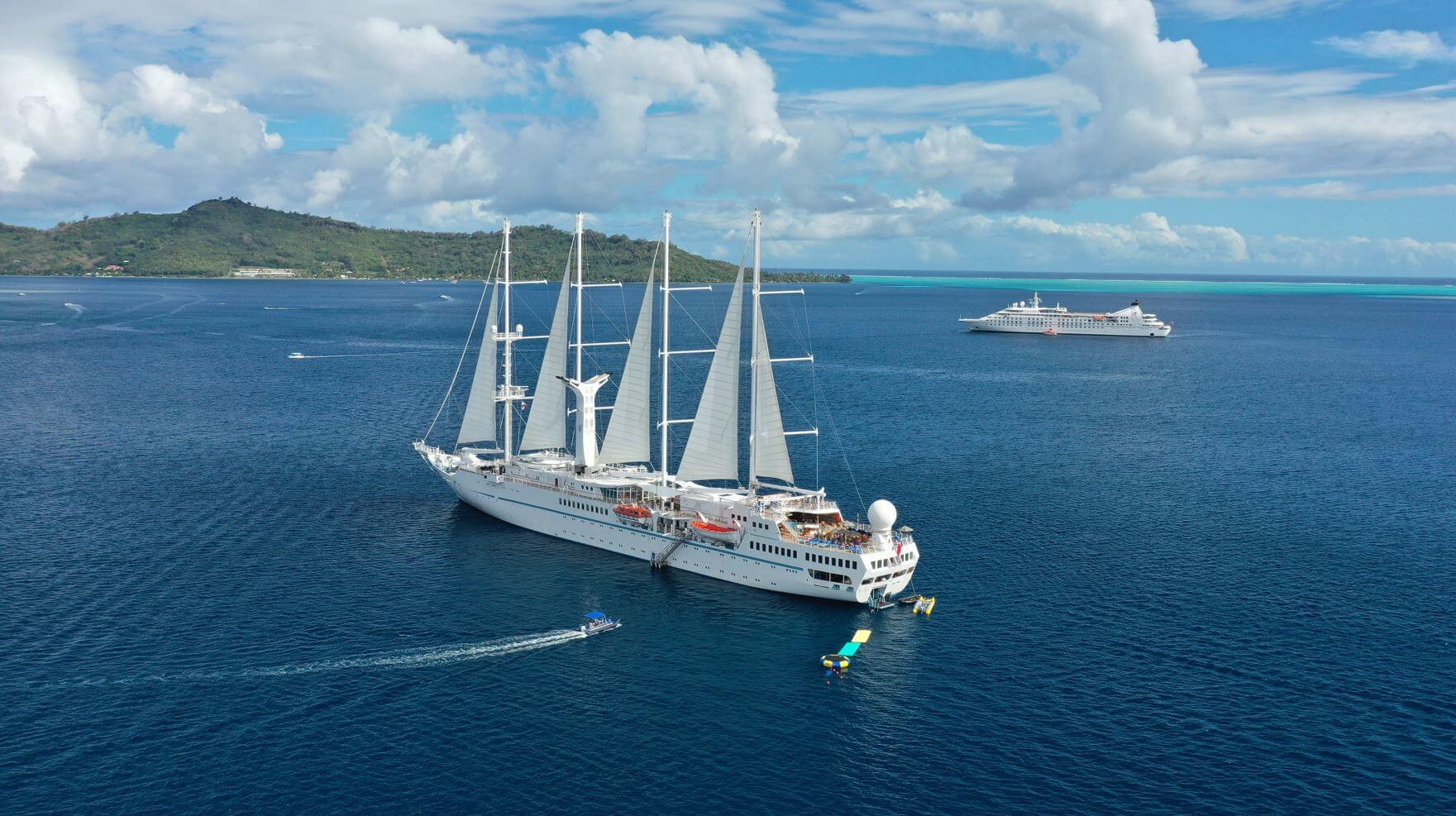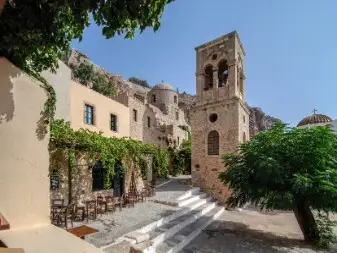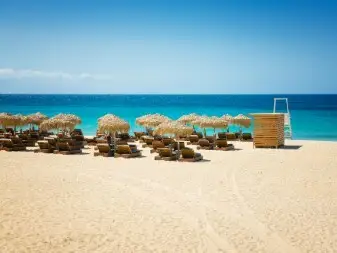 If you are interested to indulge with further details:
Share your name

Contact information

Include 'Greek Cruise' in the message

Respond by September 30, 2023
and you'll be amongst the first to know!