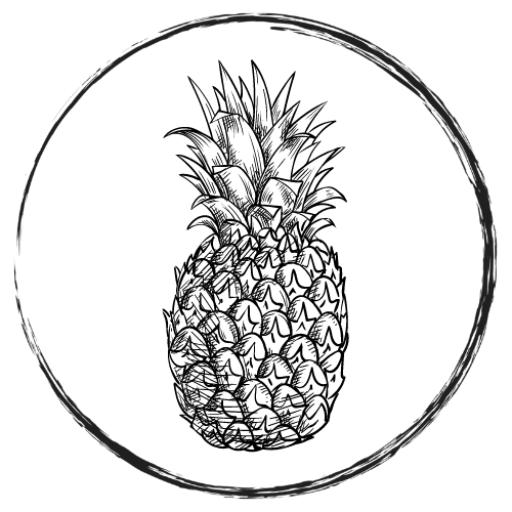 Business Travel
Incentives, Meetings, and Events
At Travel Concepts, we specialize in planning and executing turnkey events for your company.  We offer customized solutions, understanding that every business and company culture is different and requires critical attention to detail.
Whether you are designing an incentive travel program for your employees or planning a national sales meeting, we have leading-edge solutions to help you accomplish your goals.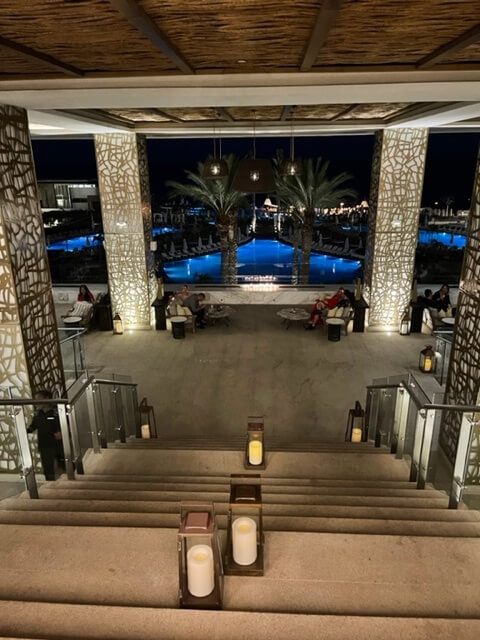 We are fully capable and have the expertise required to plan:
Incentive travel programs

Rewards trips

Sales meetings

Board meetings

Company retreats

Product launches

Special events
With Travel Concepts, you will find nothing less than critical attention to detail when it comes to planning your company's event.  We understand that one destination for several days and your awarded participants arriving to experience your event from individual perspectives lends itself to numerous details that must be identified and managed.  You can count on us from the first consultation to the last reconciliation that we will remain focused on the critical details that will make your event a success.
In addition to the above, our complete management approach as it comes to cost will save you time and money.  Our main goal is to lessen your stress and focus on your individual roles at your event.  We want you to have measurable success and this is why we oversee all estimating, negotiating and budget tracking to assure that you receive the biggest return on your investment.
Allow us at Travel Concepts to utilize our global contacts to obtain exceptional value while we address the intricacies of your program and goals.
Cancun/Riviera Maya

Mexico

Cabo San Lucas

Puerto Vallarta

Dominican Republic

Jamaica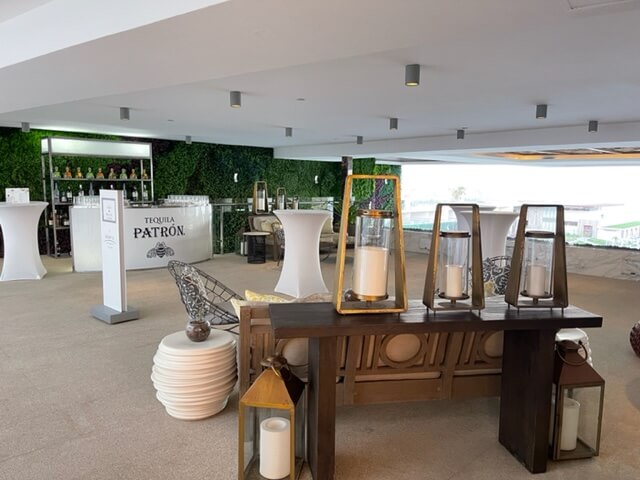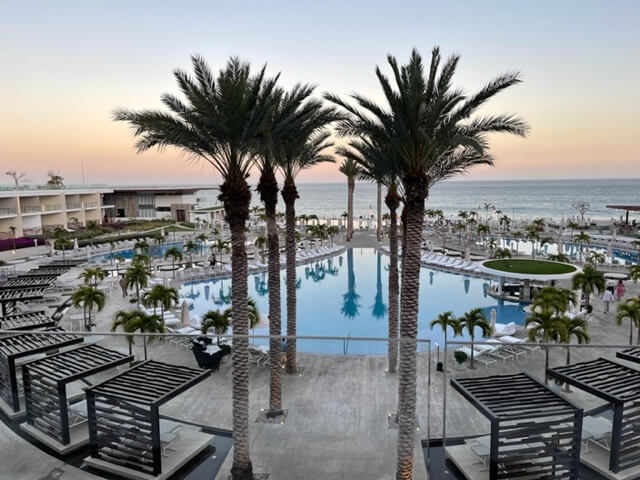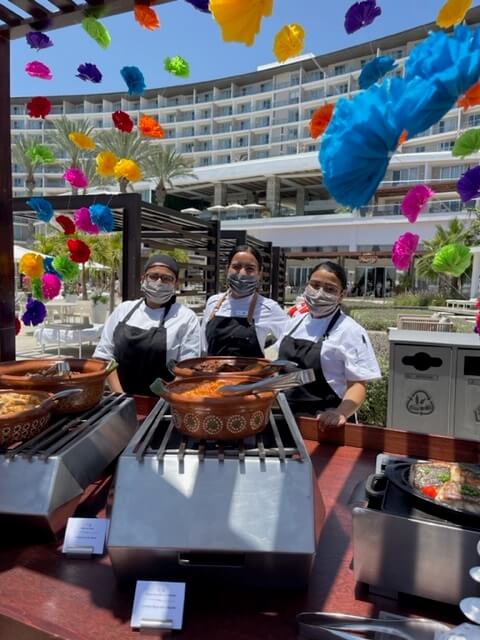 Every part of this trip was so well thought out and executed that I felt like I was a Hollywood celebrity!
The food, events, entertainment, and accommodations were so far beyond my expectation that I keep telling everyone how much I loved it.
Bravo to you and your team for a flawless experience – I'll NEVER forget it !!
Incredible trip with no detail left unturned!
Thanks to Denise and her team for coordinating. You guys are truly best in class!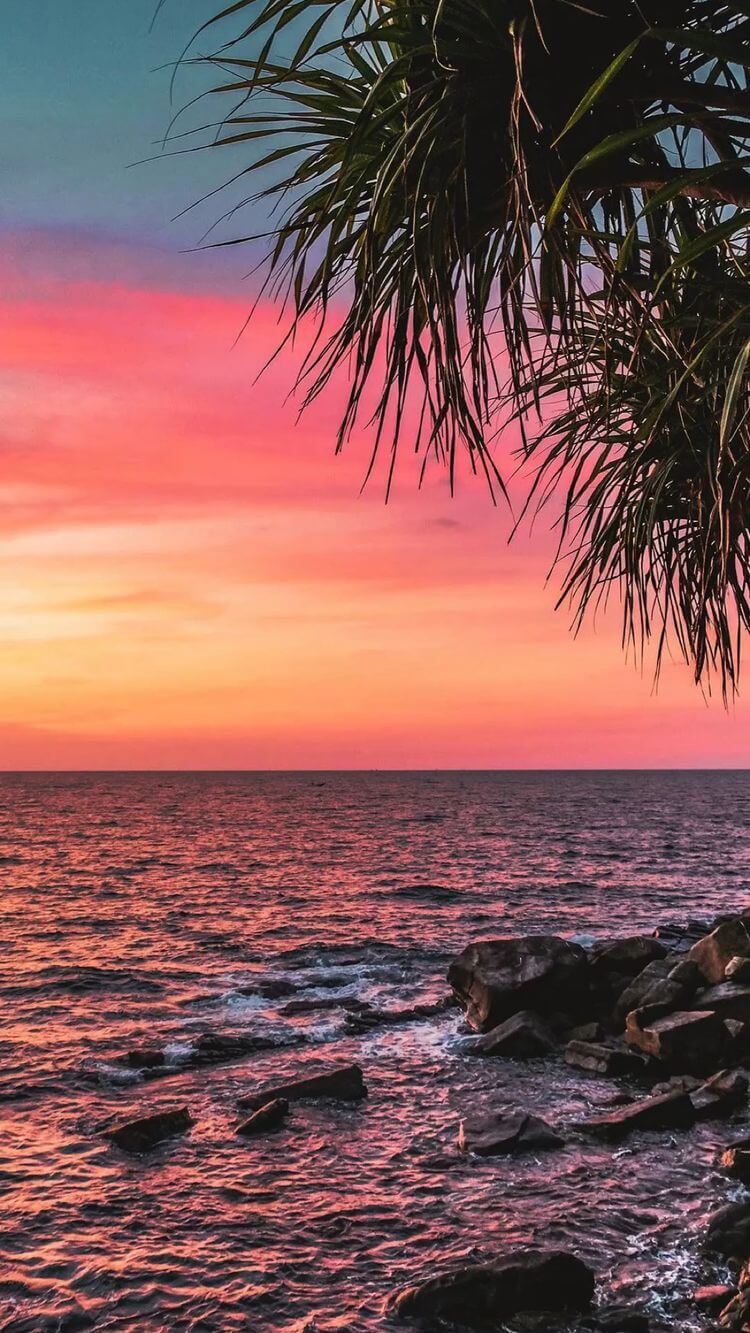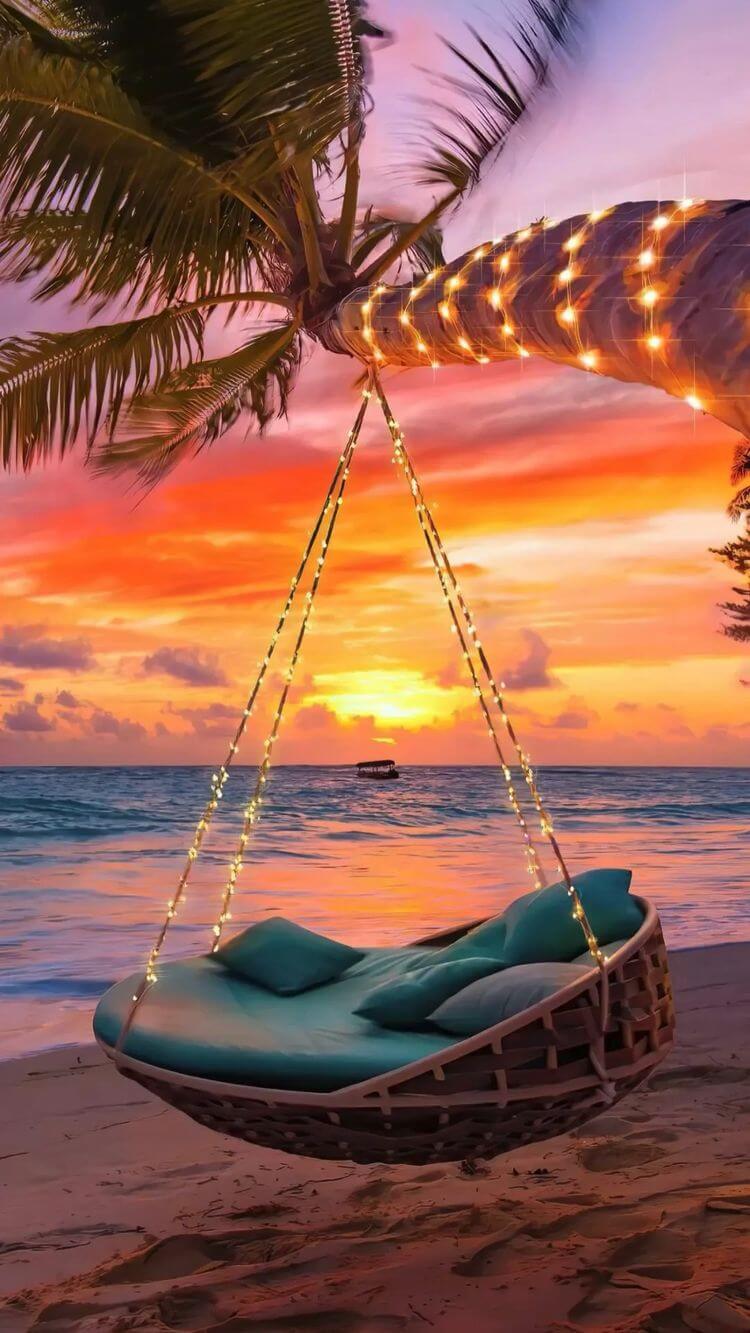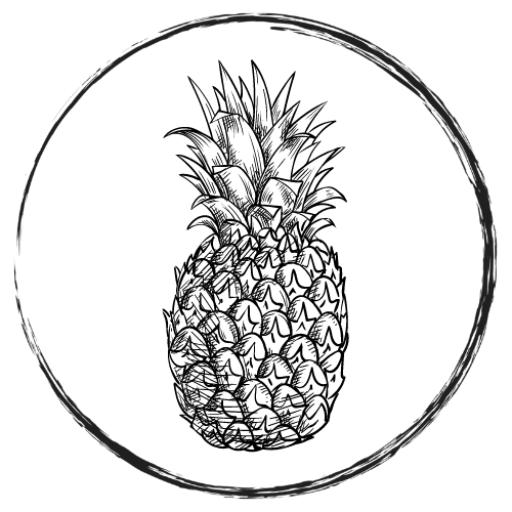 Travel Concepts is a woman-owned, full-service travel consulting and management company located in Kansas City.  We have been serving our clients globally for 26 years while providing luxury travel plans and five star customer service along the way.  
Travel Concepts has coined the term Celebra-cation® in word and experience to describe a luxury vacation that commemorates a particular day or celebration.  It is among our greatest joys to plan the perfect Celebra-cation® for clients that includes luxury details from start to finish and memories that last a lifetime.
The primary goal of Travel Concepts is to assure that our clients are fully covered from consultation through their travel experience and back home again. Customer service that exceeds every expectation is at the center of our focus. 
If you can dream it, we can take you there!
Accredited/full-service travel agency
Unmatched knowledge of the industry
Professional specialists attentive to your unique needs
Ability to tailor luxury adventures to your personal budget
Extensive product and destination experience 
Complete management of your trip from start to finish
Passionate about providing a memorable experience
Spectacular customer service