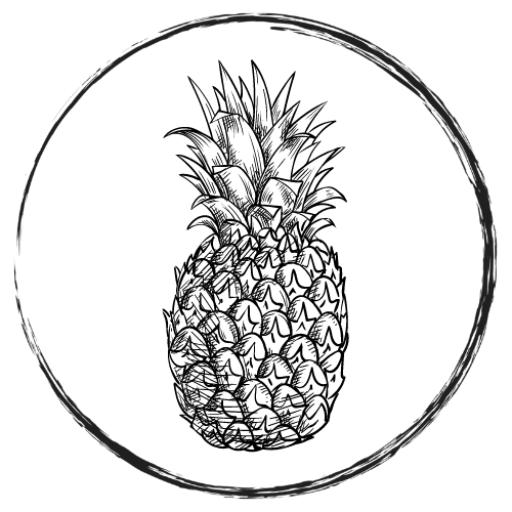 With over 26 years of experience planning honeymoons, destination weddings and anniversary trips, the Romantic Celebra-cation® is one of our specialties that we feel most passionate about planning!
Our initial consultation with a couple planning a romantic getaway allows us to get a clear picture of your dreams and anticipated experiences.  We then prepare a detailed trip proposal, giving you destination options and hotel/resort suggestions based on your desires.  This includes pricing, a full description of all amenities and resort options with room categories.  We also prepare a list of additional activities available at your destination that match your communicated wish list!
Because we maintain such exceptional partnerships with our global suppliers, we are able to provide unparalleled expertise when it comes to planning your romantic getaway.  We offer exclusive, hand-selected hotels and resorts that are known for their outstanding service and amenities in the world's most desired destinations.
Cancun/Riviera Maya

Mexico

St. Lucia

Antigua

Jamaica

Costa Rica

Hawaii

Europe

Exotic Island Destinations- Maldives, Tahiti & Her Islands, Fiji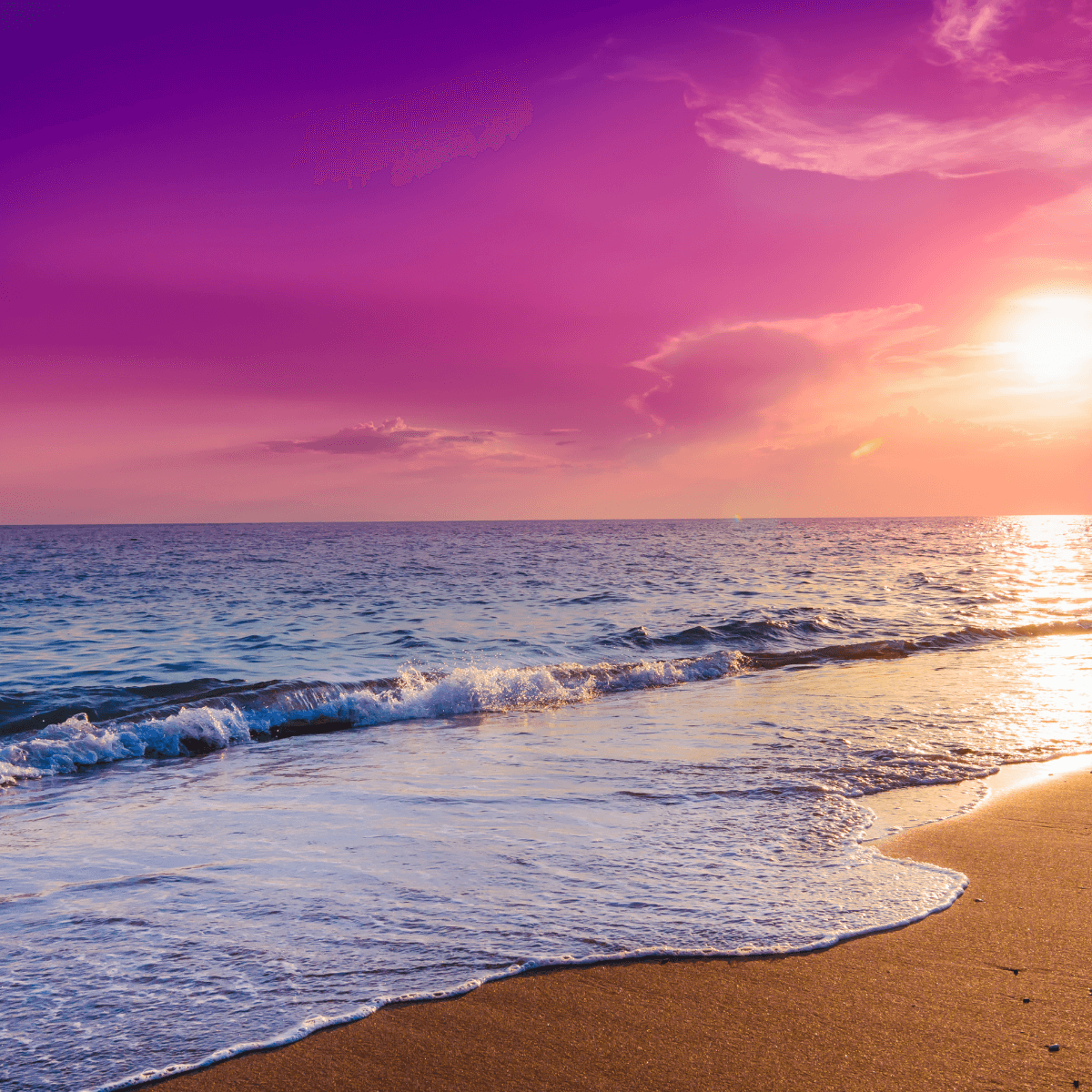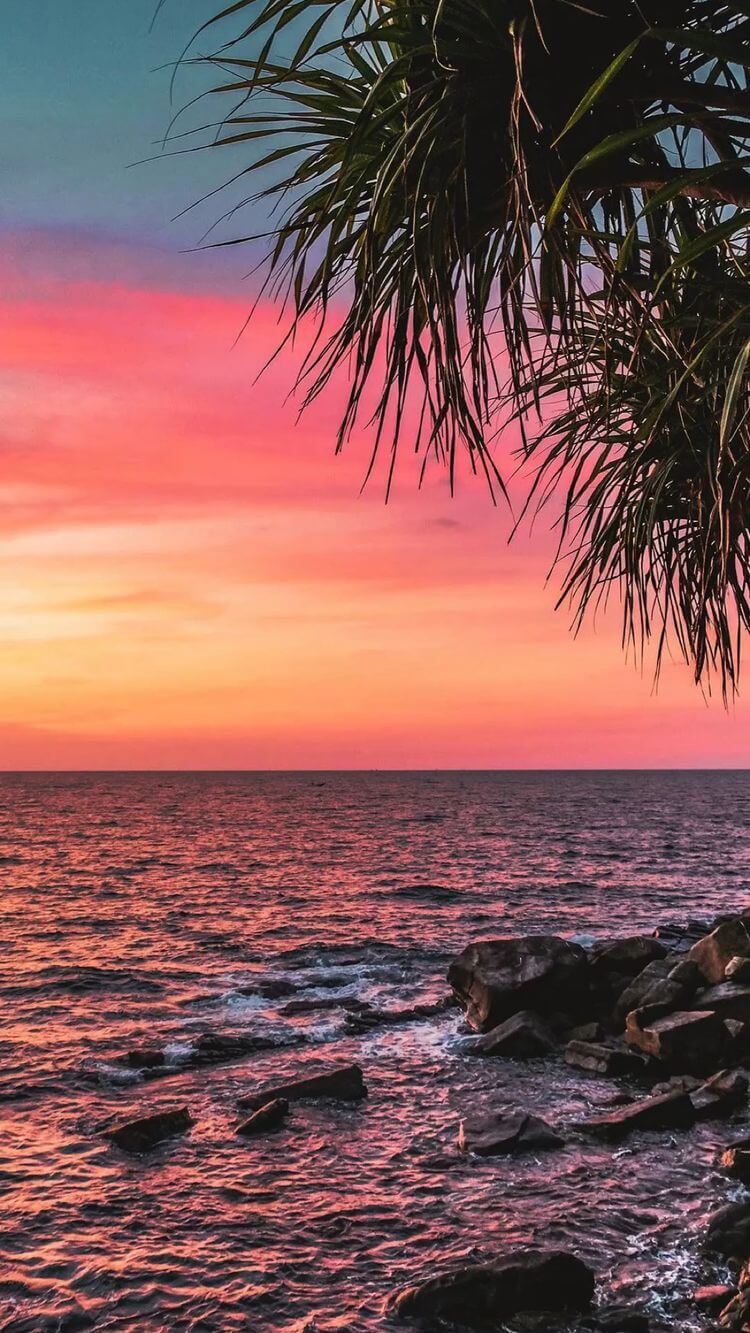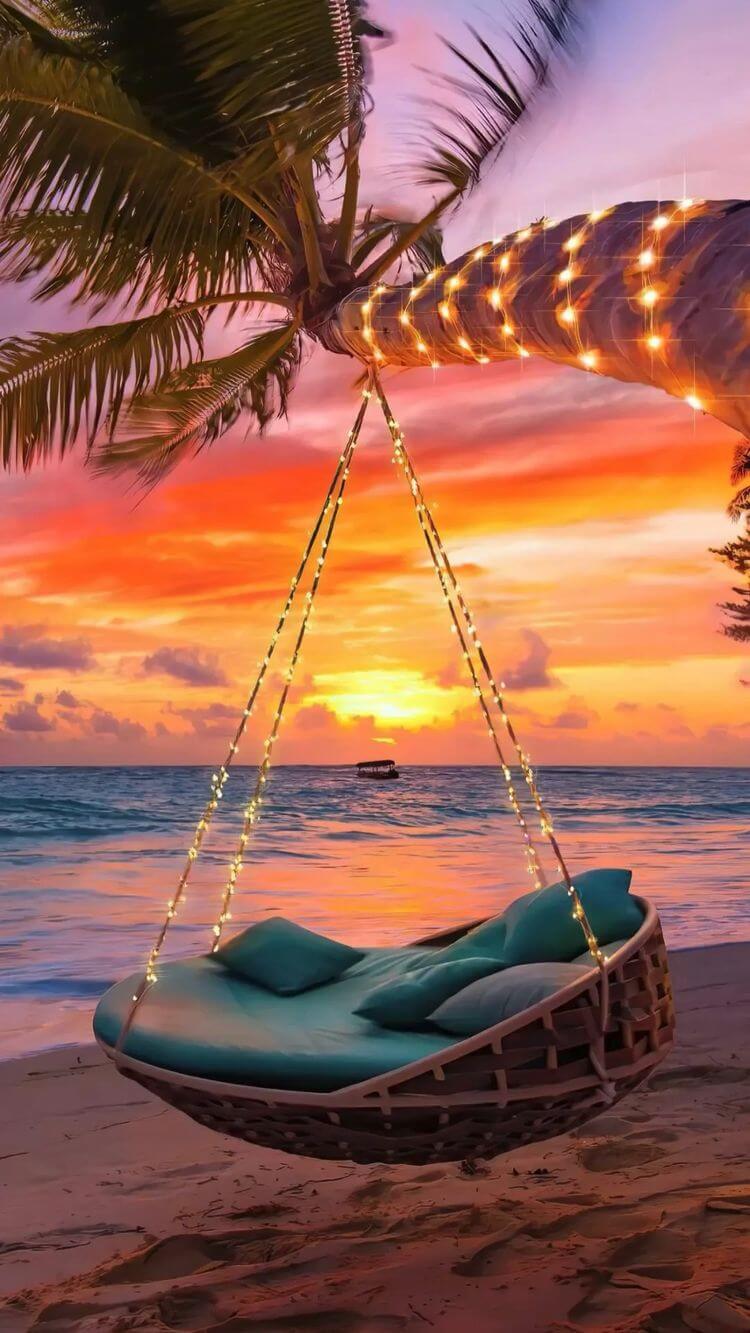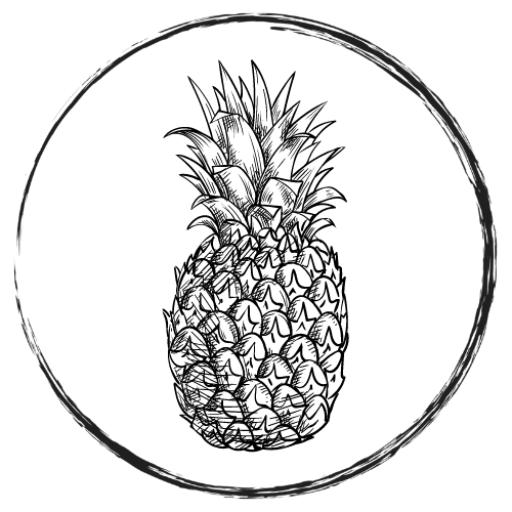 Travel Concepts is a woman-owned, full-service travel consulting and management company located in Kansas City.  We have been serving our clients globally for 26 years while providing luxury travel plans and five star customer service along the way.  
Travel Concepts has coined the term Celebra-cation® in word and experience to describe a luxury vacation that commemorates a particular day or celebration.  It is among our greatest joys to plan the perfect Celebra-cation® for clients that includes luxury details from start to finish and memories that last a lifetime.
The primary goal of Travel Concepts is to assure that our clients are fully covered from consultation through their travel experience and back home again. Customer service that exceeds every expectation is at the center of our focus. 
If you can dream it, we can take you there!
Accredited/full-service travel agency
Unmatched knowledge of the industry
Professional specialists attentive to your unique needs
Ability to tailor luxury adventures to your personal budget
Extensive product and destination experience 
Complete management of your trip from start to finish
Passionate about providing a memorable experience
Spectacular customer service