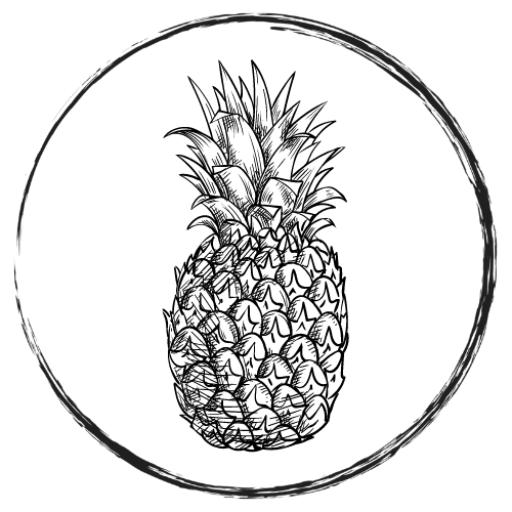 At Travel Concepts, we are experts in the romance industry!  We know that your honeymoon is the first and most memorable trip that you take as a married couple and we will do everything within our expertise to make sure that your honeymoon is nothing shy of perfect.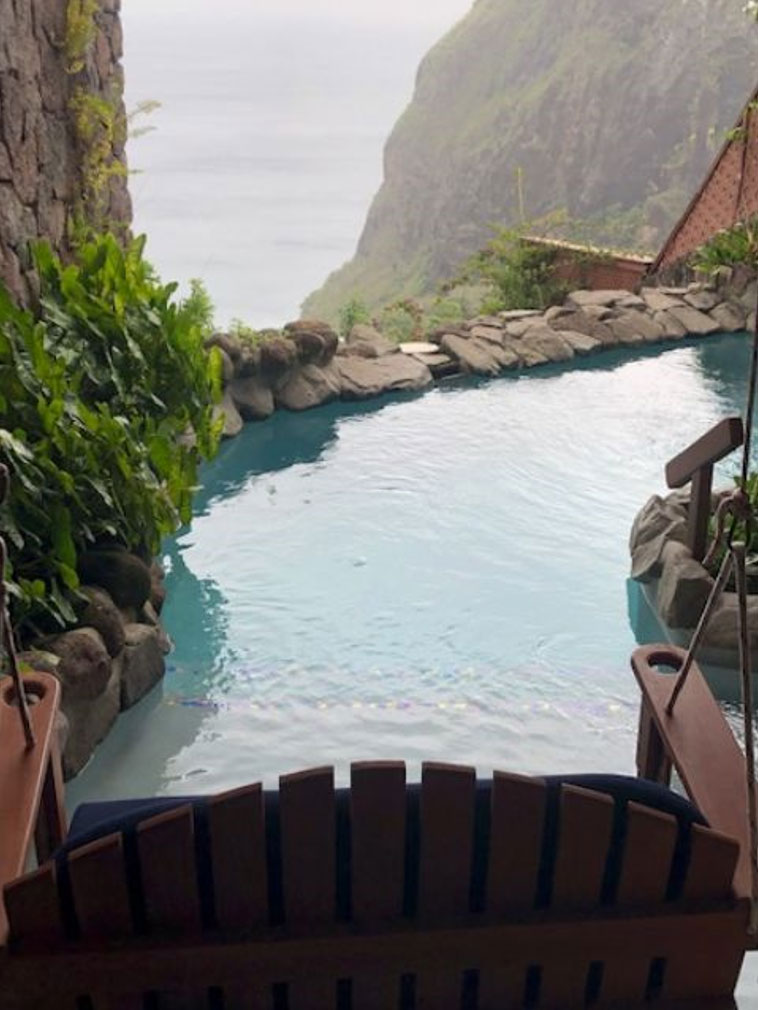 You should know that we will never recommend a destination or product with which we don't have personal knowledge or experience.  We are continually updating our product and destination knowledge, as well as maintaining our global partnerships, to ensure that our standards are met.  We frequently visit our recommended sites personally so that we have firsthand knowledge of each destination.
We feel that the most important part of choosing a honeymoon destination is finding a place that aligns with your personality as a couple!  From tropical island getaways to exotic sailing adventures, we've planned it!  Medieval castles to Tuscan villa culinary experiences, we've set it up!  Safaris to mountain climbing to walks along white sandy beaches, we can make it happen.
From historic to heart-pounding, romantic to relaxing, there's a honeymoon destination just waiting for you.  Let's figure out how we can get you there.
Cancun/Riviera Maya

Mexico

St. Lucia

Antigua

Jamaica

Costa Rica

Hawaii

Europe

Exotic Island Destinations- Maldives, Tahiti & Her Islands, Fiji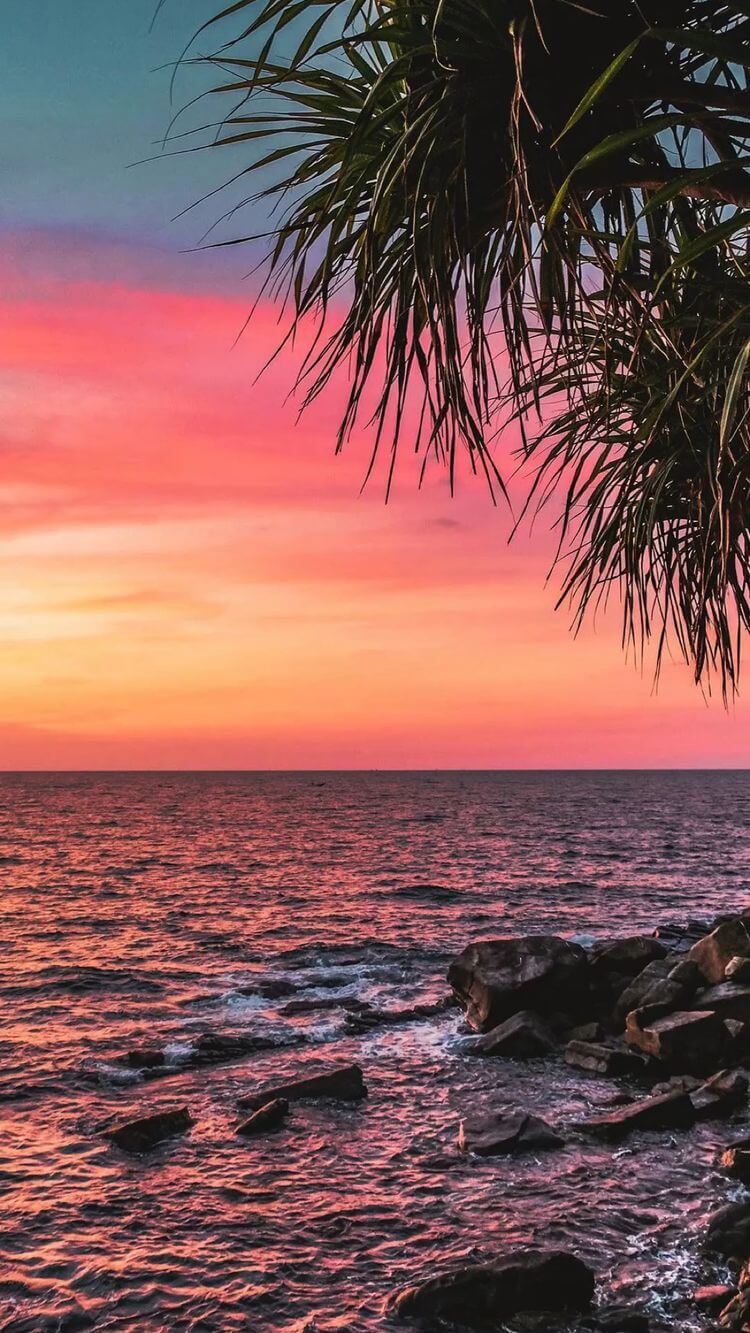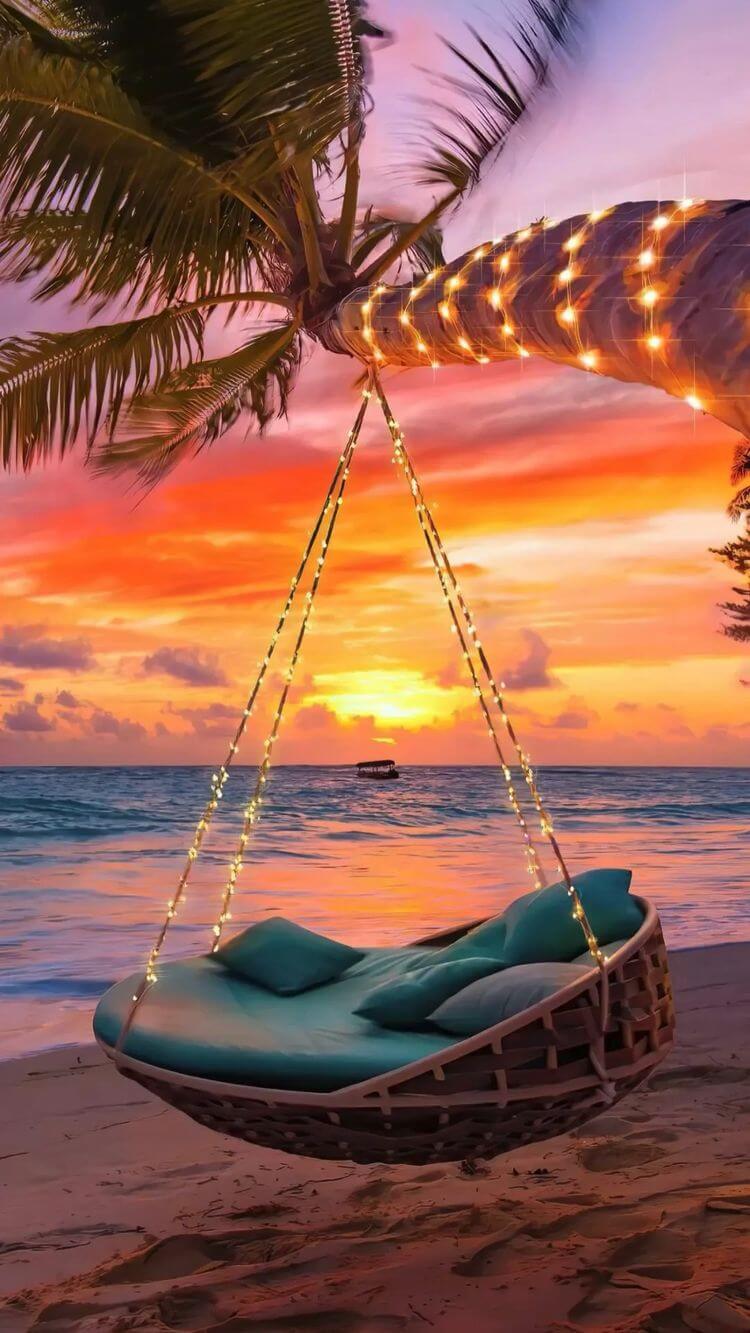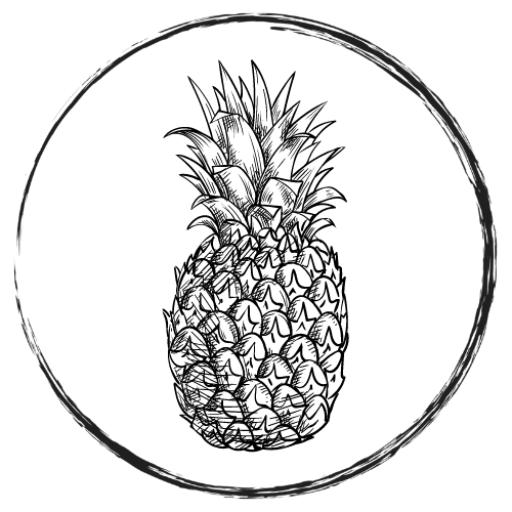 Travel Concepts is a woman-owned, full-service travel consulting and management company located in Kansas City.  We have been serving our clients globally for 26 years while providing luxury travel plans and five star customer service along the way.  
Travel Concepts has coined the term Celebra-cation® in word and experience to describe a luxury vacation that commemorates a particular day or celebration.  It is among our greatest joys to plan the perfect Celebra-cation® for clients that includes luxury details from start to finish and memories that last a lifetime.
The primary goal of Travel Concepts is to assure that our clients are fully covered from consultation through their travel experience and back home again. Customer service that exceeds every expectation is at the center of our focus. 
If you can dream it, we can take you there!
Accredited/full-service travel agency
Unmatched knowledge of the industry
Professional specialists attentive to your unique needs
Ability to tailor luxury adventures to your personal budget
Extensive product and destination experience 
Complete management of your trip from start to finish
Passionate about providing a memorable experience
Spectacular customer service