Cultivating curiosity and adventure –Richard Branson's concept for Virgin Voyages takes adult-only vacations to the next level.
All-Inclusive
Sure, cruises say they're "all-inclusive." But most times, travelers will need to factor in gratuities, drink packages, internet charges, and more. Well not this voyage. This newly introduced vacation experience (expected to set sail in Spring 2020) takes all-inclusion seriously. So… about those cocktails, fitness classes, and Wi-Fi, you ask? Yep, they're included.
Adults-Only
Finally, a cruise voyage with your name on it. And by your name, we mean the adults. Leave the kids at home this time, folks –Virgin Voyages was designed exclusively for you. Think deck parties, DJs, a poolside oasis, numerous bars –and an onboard nightclub, to name a few.
Built-In Tips
We're so excited about this all-inclusive voyage –we just had to mention it twice. Don't worry about budgeting for gratuity costs you'll have to pay at the end of your trip. Virgin Voyages understands its just another pesky thing to remember –that's why they've everything in so you can ensure it's taken care of before you set sail.
Rebellious-Luxe Design
This gorgeous voyage's sleek design, modern amenities, and glamourous suites will make you feel like you're not just staying on a ship –you're living there. Virgin Voyages pushes the envelope with its edgy and fun sailing experience –so guests feel like they're getting the most unique vacation possible.
Eco-Friendly
To ensure its "sailors" (that's you!) are indulging without feeling the guilt, Virgin Voyages has embedded innovative and sustainable technologies by banning unnecessary single-use plastics. They'll also be sourcing food and retail merchandise with the earth in mind, to make the experience as "green" as they can.
24/7 Dining
Got a 2am pizza craving? Looking for something specific? Well, whatever it is –chances are, Virgin Voyages will have it. With 20+ eateries (with bars!) all over the ship, we have no doubt this ship can deliver. The best part? Everything on this voyage is made to order –no buffets. So take that, ocean cruise.
Unique Performances
Suggesting not to "assume anything about anyone," expect (or don't) Virgin Voyages to have a few tricks up their sleeves when the sun goes down. With music practically a part of Virgin's DNA, they're bringing the concept aboard. From "off-off-off" Broadway, to Scarlet Night –your entertainment will be taken care of.
Re-imagined Wellness Center
Virgin Voyages understands the importance of self-care. That's why they've brought a state-of-the-art wellness center (and a tattoo parlor) to the open sea –so you can keep doing you. Be sure to check out the group fitness classes, relax over a hot stone massage, or cool off at any of the ship's fresh-pressed juice bars.
Beach Club in Bimini
And what's a voyage without a pitstop to a private beach club to Bimini? In partnership with Resorts World Bimini, Virgin Voyages will run a beach club on the Bahamian island where the ship will stop there for a daylong pool party. Sailors will have exclusive access to the island where food, entertainment, and 6 bars will greet them.
Cultural Experiences
Aside from everything aboard, Branson has made numerous partnerships from across the globe to create the most authentic and cultural experience for everyone. Be sure to look out for some of your favorite places on land, as they contribute to a majority of the ship's inspiration.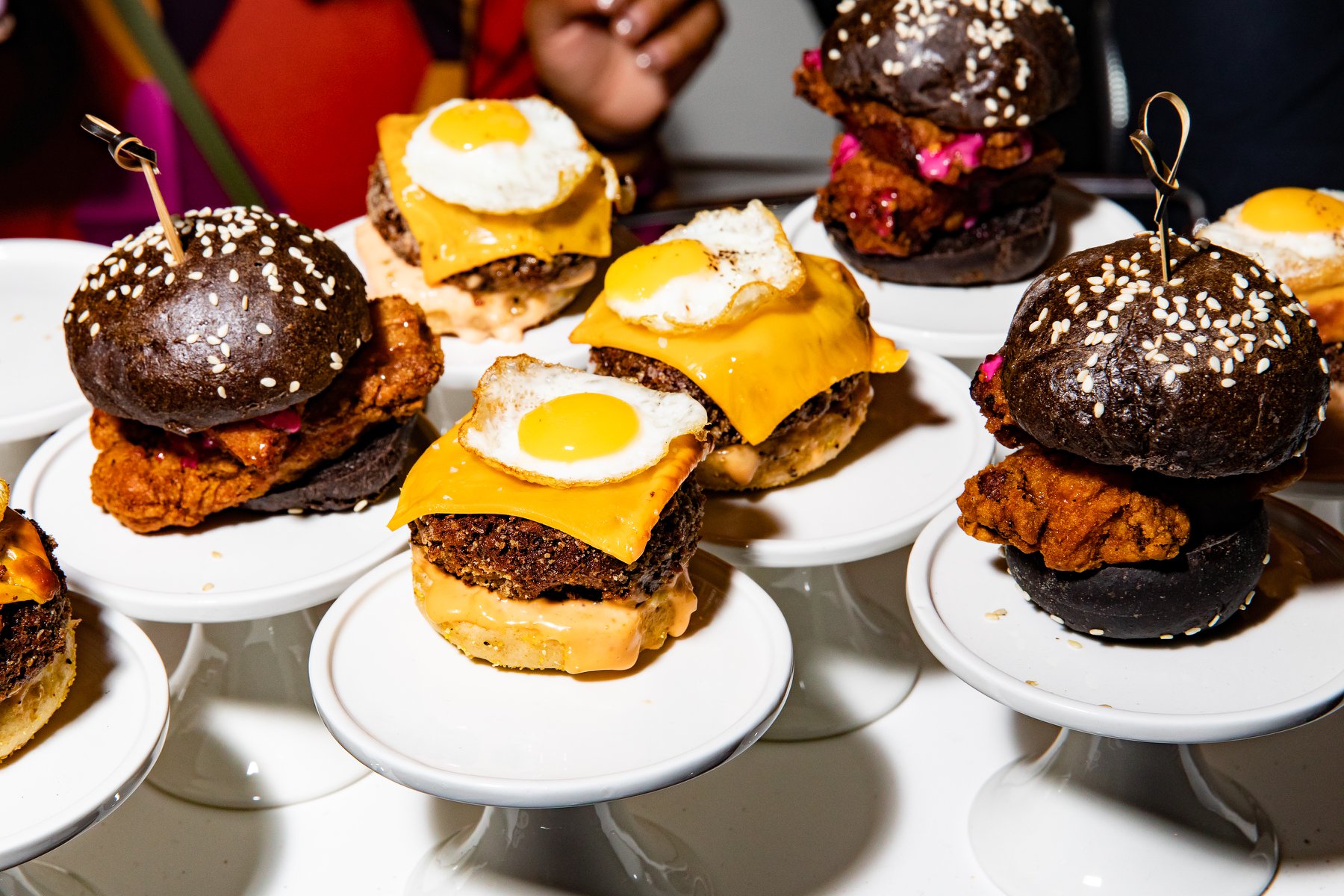 Packing your bags yet? We thought so. Virgin Voyages is expected to set sail in Spring 2020. For more information, or to book your voyage with us, contact us today. Oh, and be sure to share this article below for others to enjoy!