Hotel Xcaret Mexico is more than just a resort – it's a destination rich in history, art and entertainment! The city's love and appreciation for Mexican culture is evident in the 50+ attractions and parks available to your entire family when you go "All-Fun Inclusive!" Keep scrolling to learn more!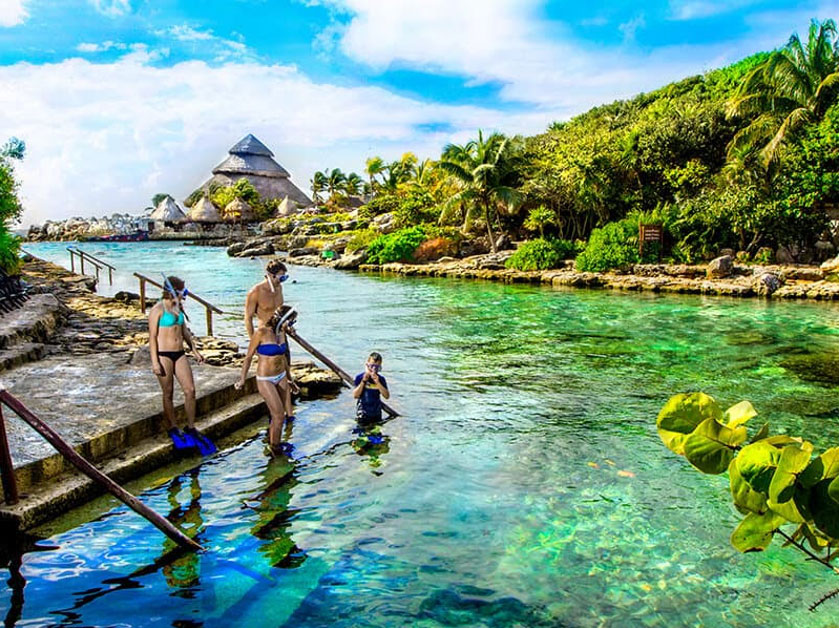 Wanna explore some Mayan history? Then, join one of Xcaret's adventure tours – where you'll embark on a journey to discover ancient secrets with visits to archaeological sites and ruins.
Any adrenaline junkies in the house? Then, test your bravery on Tour Xenotes – where you'll have the chance to zipline, cliff jump, or rock climb! Whatever your family chooses, you're bound to have the adventures of a lifetime at all of Xcaret's fabulous parks!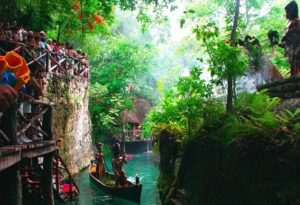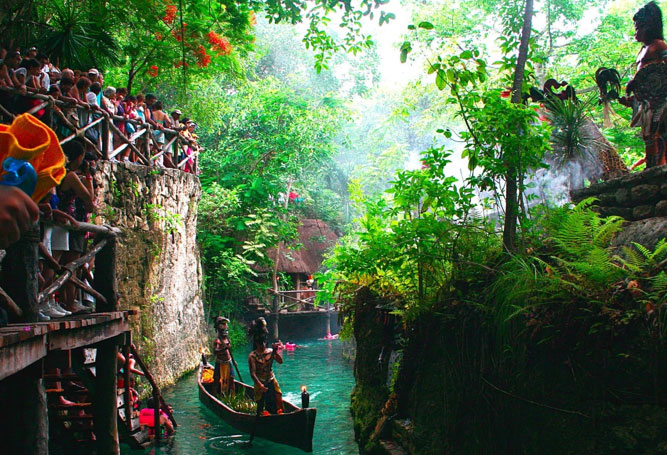 HURRY! Travel is back and resorts are filling up quick. Click the button below for rate and availability!